Somalia's new president appoints prime minister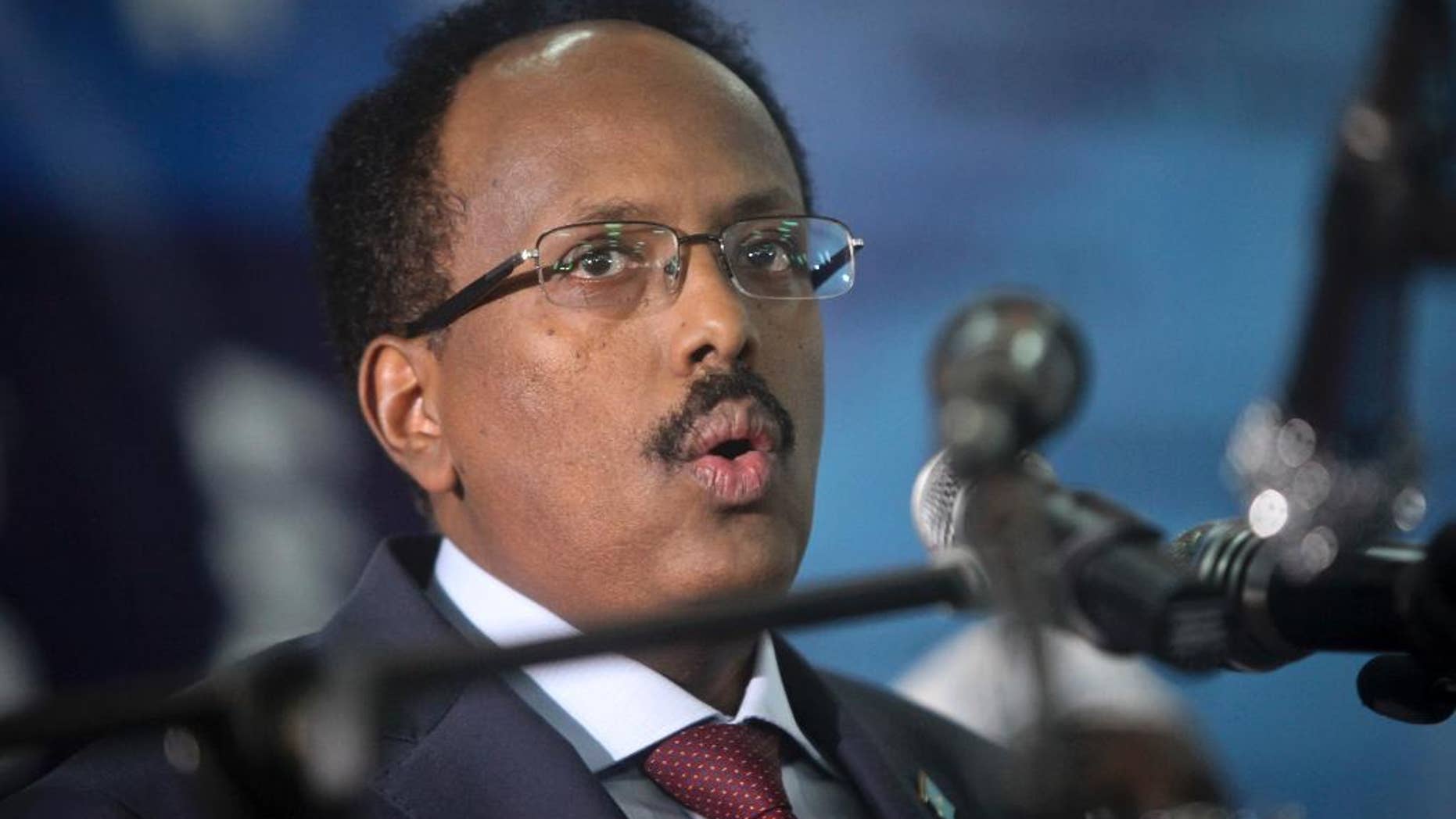 MOGADISHU, Somalia – Somalia's President Mohamed Abdullahi Mohamed has appointed a political newcomer as the prime minister just before he departed to Saudi Arabia for his first foreign trip since he was inaugurated.
Somali-born Norwegian national Hassan Ali Khaire, the former executive Africa of the British energy explorer Soma Oil, was appointed as the new prime minister Thursday morning.
Mohamed, who was inaugurated as president on Wednesday, also holds U.S. citizenship. He was elected earlier this month in a step toward establishing Somalia's first fully functioning central government in a quarter-century.