Sofia Coppola provides insider's look at Hollywood and hotels in "Somewhere"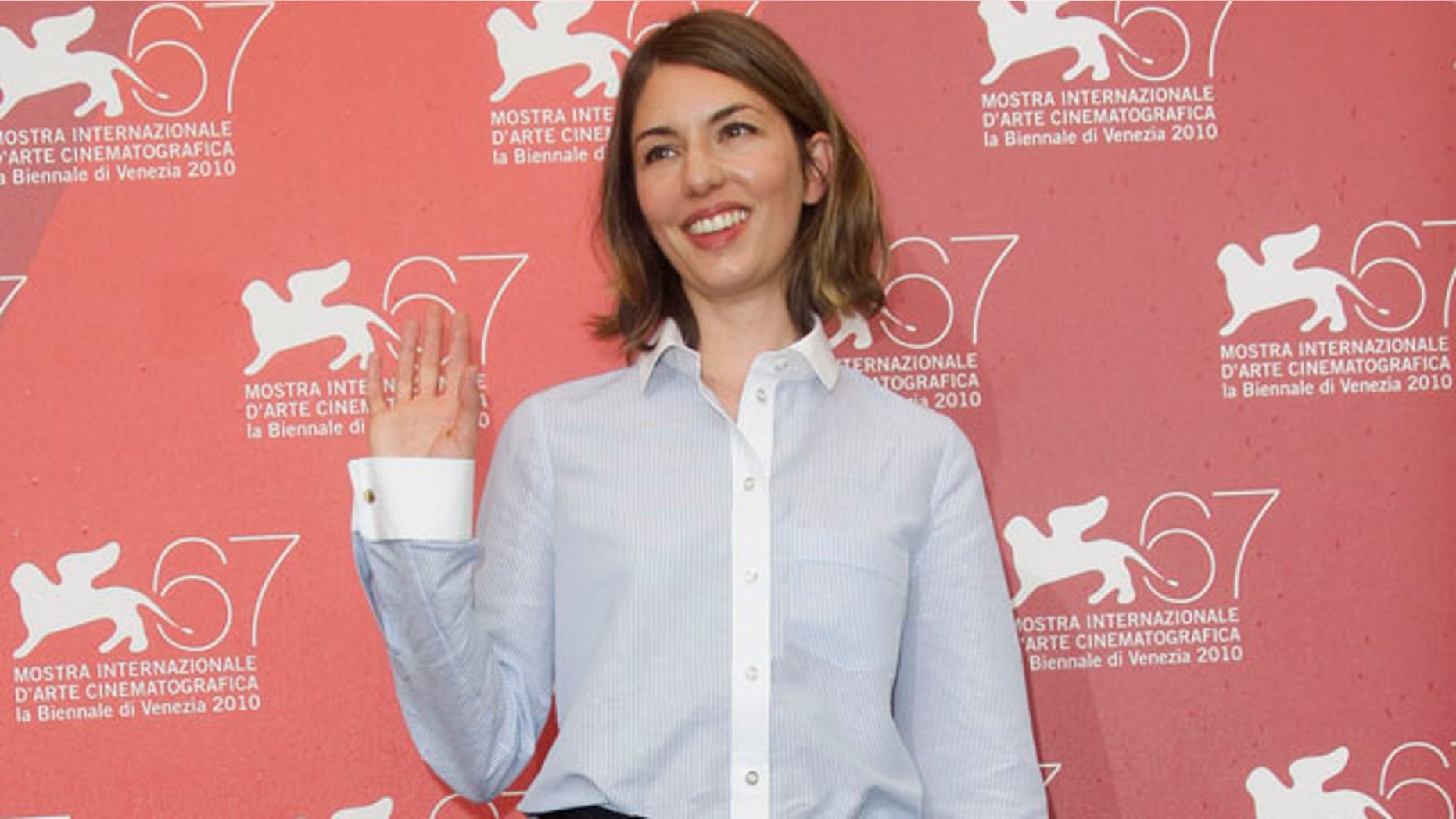 VENICE, Italy – VENICE, Italy (AP) — Sofia Coppola gives audiences an insider's look into two worlds she knows intimately in her latest film: hotels and Hollywood.
"Somewhere," which made its world premiere Friday at the Venice Film Festival, is the story of a movie star, played by Stephen Dorff, who comes to see the emptiness of his existence through the eyes of his 11-year-old daughter, a role performed by Elle Fanning.
Like "Lost in Translation," which Coppola also premiered in Venice in 2003, "Somewhere" takes place nearly entirely in hotels, mostly the Chateau Marmont in Los Angeles, one of the places the director remembers staying with her famous father, Frances Ford Coppola.
"We spent a lot of time growing up living in hotels when we were on location with my Dad. I always like when you are living in hotels; it's like a world unto itself," Coppola said.
"Also it is an impermanent place. A lot of the characters I am interested in with are in a moment transition, so it seems fitting they would be in an impermanent setting."
Dorff's Johnny Marco is in transition — though he hardly appears to know it as he indulges in the trappings of stardom. He's just finished up a movie and is in a sort of netherworld between gigs.
"The one thing I found very realistic ... there is an isolation that happens to an actor when a film is finished," Dorff said. "For film actors, we work together three months, then the movie ends. I don't go to an office every day. I am kind of left with not knowing what I am going to do, until the next movie arrives."
Coppola said she wanted to do "a portrait of today's L.A." and the idea for the movie took shape while she was living in France after finishing "Marie Antoinette," her last film, and viewing Los Angeles from a distance through the pages of tabloids brought by visiting friends.
The 39-year-old director gives a fresh and often wry twist to the excesses of showbiz fame. The twins who pole dance at the foot of Johnny Marco's bed perform with all the sex appeal of cheerleaders, stiff, slightly out of synch and failing to excite much of a response from Marco.
Marco, in fact, fails to grasp how dissatisfying all the fruits of his fame really are until his daughter Chloe shows up.
"I wanted to try to write a story about a guy's point of view, something about the emotional life of a man, because it was different for me," Coppola said. "I just sort of tried to picture what it looks like the morning after."
Coppola wonderfully lampoons star treatment in a way that perhaps only a child of Hollywood can.
On a trip to Milan to promote his new film, Marco is given a television award, a grotesquely smiling gold cat statuette called the Telegatto, an award that existed until recently. After a five word acceptance speech in Italian, Marco is swarmed by scantily clad showgirls gyrating around him, while Chloe watches from the first row.
Coppola said that the scene was not meant as comment on Italian TV, well-known for its constellations of starlets.
"I wanted to show in the film the contrast of the show business world of Johnny Marco and the character of his young daughter," Coppola said. "With the Telegatti, to me it's the same all over the world. We have this culture, in America, in Italy, everywhere there is show business, there is sort of glitz about it."
And what did her dad — the ultimate insider — think of the movie?
"He told me he loved it, and he thought it can only be made by me, and we should only make the movies only we can make," Coppola said.
"Somewhere" is among 22 films, plus one still unannounced surprise, competing for the Golden Lion, which will be awarded on Sept. 11.