Sketch of burglary suspect draws 'hilarious' attention online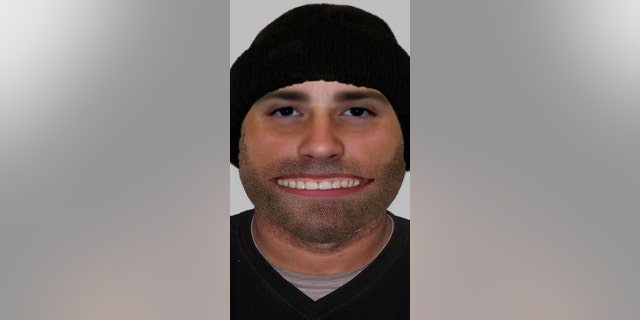 An attempt by a police department in England to find the suspect involved in a burglary on Monday as instead has turned into an ongoing joke online.
The Warwickshire Police Department released a computer-generated sketch to try to catch a man involved in the February burglary, after a woman in her 40's said she was distracted by the suspect while another man broke into her home and stole money.
Almost immediately after posting the photo, people on Twitter began replying if there had been a mistake and started comparing it to a SnapChat filter or other cartoon characters.
The police department later responded, saying "We can confirm that this is real and that we anticipated the attention! But jokes aside, it was created from a description provided and it's serious as a woman was victim of a horrible crime. Hopefully the attention will mean we identify the offender/bring him to justice quicker."
Users on Twitter are asking police to release the man's mugshot once he's been arrested so they'll be able to compare the two images.