Siblings emptying dead mother's home find mummified body of baby brother they never knew existed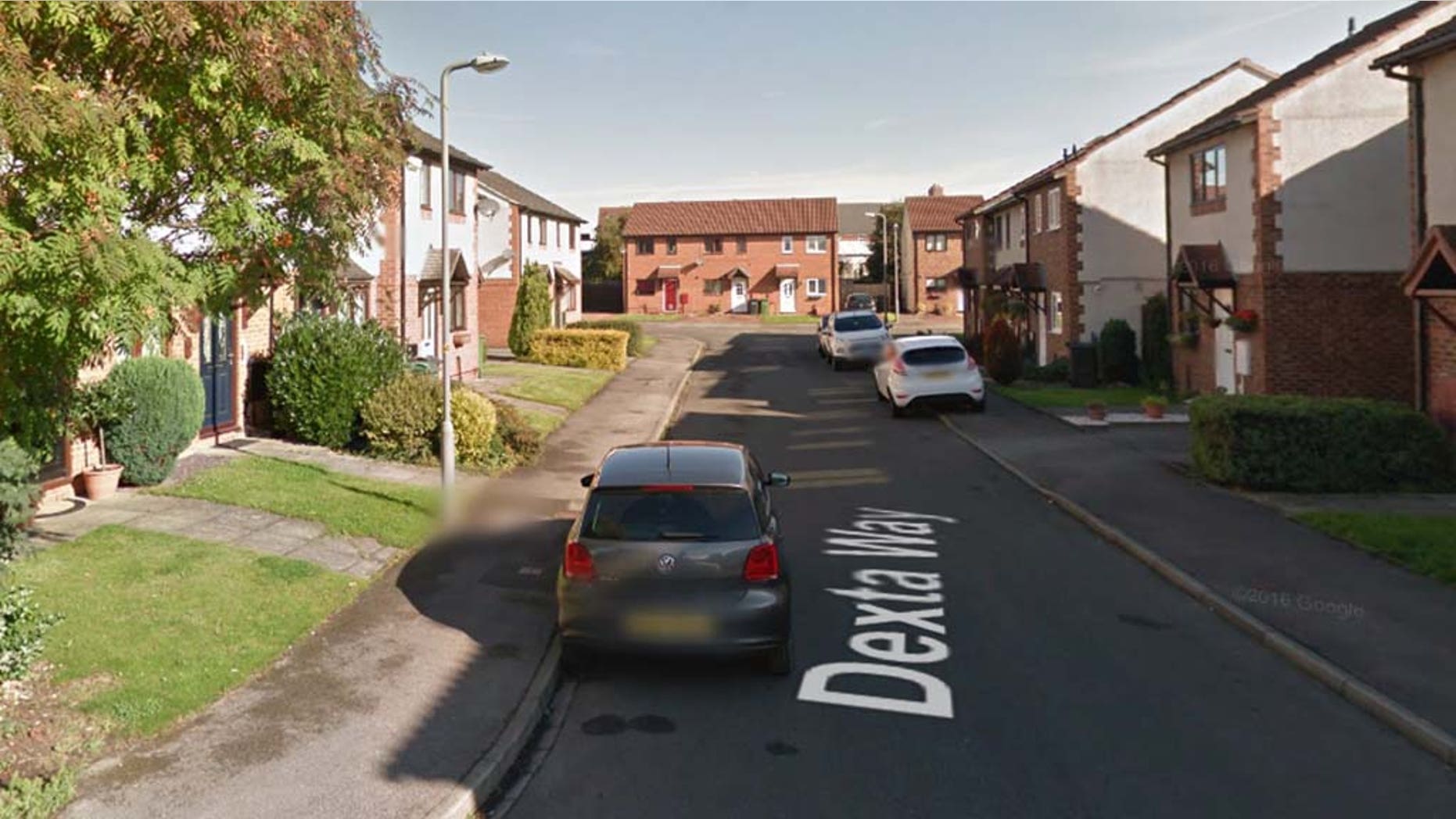 Three siblings who were clearing the home of their dead mother made a gruesome discovery - the mummified remains of a brother they never knew existed.
The adult brother and two sisters found the remains in a box while emptying the home of their mother Carol Thompson in Northallerton, North Yorkshire, U.K., earlier this year.
A small 18ins box was discovered in a cupboard under the stairs, but once opened they found envelopes and a small mummified body wrapped in clothing on February 3.
CLICK HERE FOR MORE FROM THE SUN
After the discovery, the siblings took the box to the nearest police station where investigations were carried out.
An inquest held at Solberge Hall, in Northallerton, today heard the body was a child of Carol Thompson and her ex-husband Melvin - the siblings' parents.
The baby appeared to be full-term, the inquest heard.
FLORIDA WOMAN DROPS INFANT WHILE FLEEING POLICE, BABY SUFFERS SKULL FRACTURE
Detective Sergeant Matthew Wilkinson, of North Yorkshire Police, was tasked with heading the investigation into the macabre find which assistant coroner John Broadbridge called the "most distressing case" he has dealt with in 25 years.
This story originally appeared in The Sun. For more from The Sun, click here.