Seven Cuban Ballet Dancers Defect in Mexico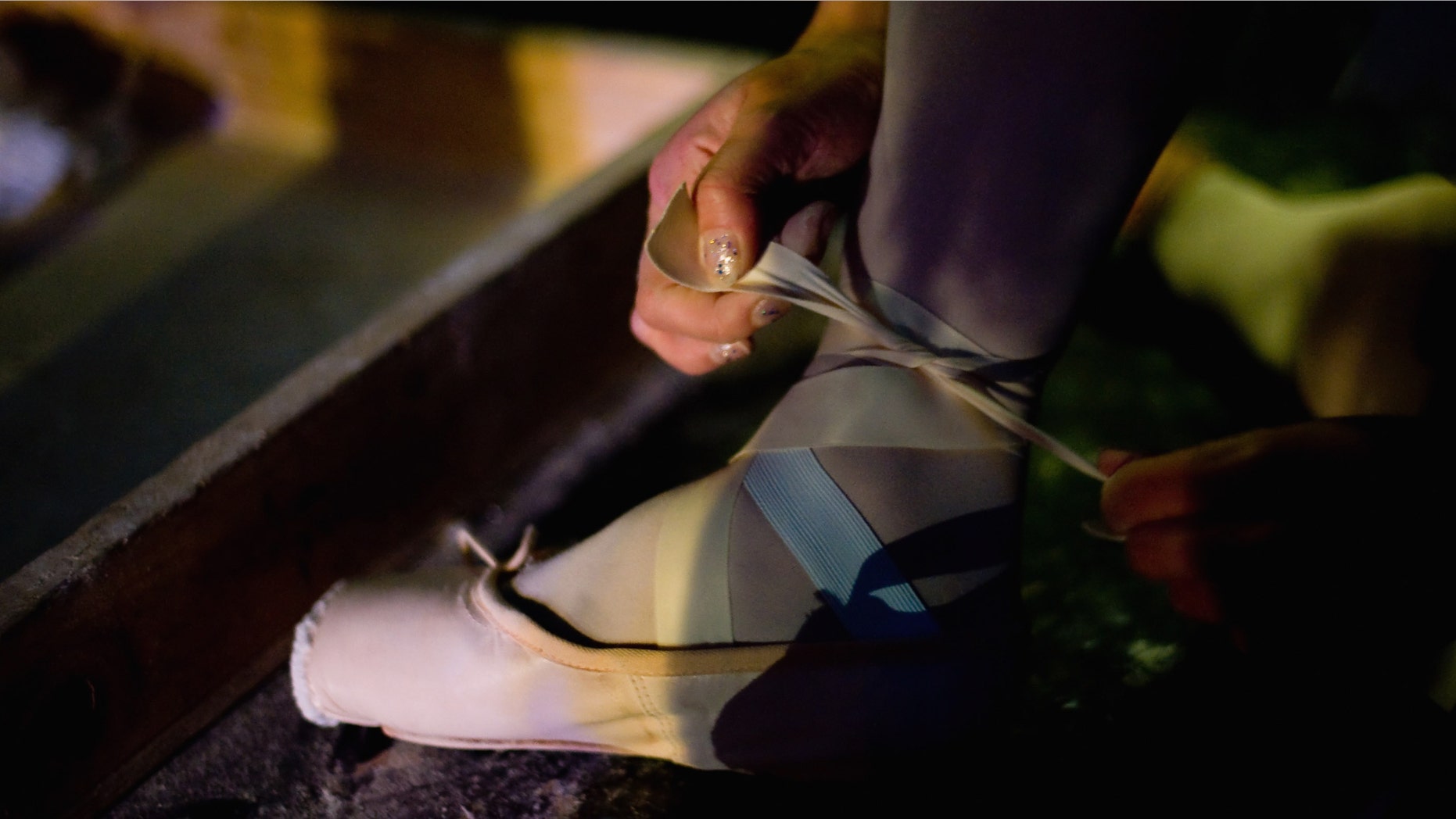 The National Ballet in Cuba is a symbol of national pride, churning out many world-class dancers. But the dance company is reeling from the defection of seven dancers who have been missing for over a month.
The dancers defected during a March performance in Mexico, a ballet dance company official said Wednesday.
The defections were received with sadness in Cuban ballet circles.
"It pains us," said Ramona de Saa, director of Havana's National Ballet School, where six of the dancers were trained before joining the company.
Saa added that she considered one of the ballerinas, whom she did not name, to be like a daughter.
Cuban exile blog "Cafe Fuerte" reported that six of the seven subsequently traveled to Miami: Randy Crespo, 22; Edward Gonzalez, 23; Jose Justiz, 20; Ariadnni Martin, 20; Luis Victor Santana, 23; and Annie Ruiz Diaz, 24. It said 20-year-old Alejandro Mendez was still in Mexico.
"It is the most difficult decision I have made in my life, but we're not thinking about the past but rather the future," the website quoted Ruiz Diaz as saying. "We were intent on seeking a better artistic life and economic well-being for our families."
The world-renowned dance company has seen a number of high-profile defections over the years as performers are lured overseas by the promise of greater creative and economic opportunity. In March 2011, five members of the company stayed behind after a performance in Canada.
For Cuban officials, defections by the likes of dancers, athletes and doctors are bitter betrayals. Communist authorities lament what they call theft of talent that they train free of charge, but at great cost to the government.
De Saa said defecting dancers often underestimate their chances of succeeding abroad and ultimately don't find a company to take them on.
"We are privileged," she said. "In the world, the situation of ballet is very difficult."
Based on reporting by The Associated Press. 
Follow us on twitter.com/foxnewslatino
Like us at facebook.com/foxnewslatino