Sellout Crowd for Barcelona's Final Bullfight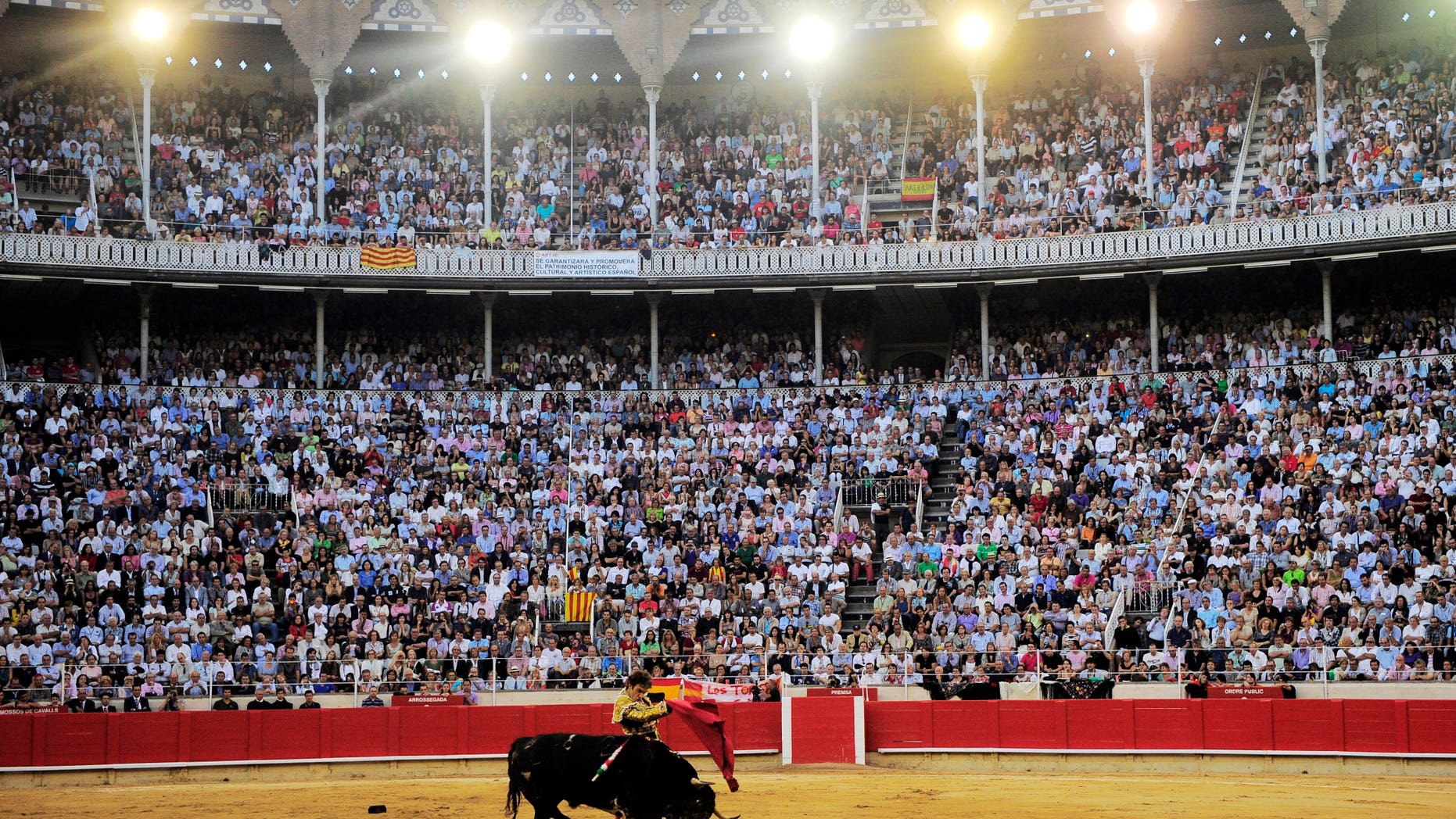 BARCELONA -- Thousands of fans packed Barcelona's bullring Sunday to witness the final bullfight before a ban on the centuries-old sport comes into force in the Catalonia region of northeast Spain next year.
A "sold out" sign hung from the box office at Barcelona's bullring, La Monumental, as about 20,000 gathered to watch the final fights by top matadors Juan Mora, Jose Tomas and Serafin Marin, Spanish news agency EFE reported.
Lawmakers in Catalonia approved the ban, which will come into force on Jan. 1, 2012, in July last year, after animal rights group Iniciativa Legal Popular (ILP) collected 180,000 signatures from people against the sport.
Marin, a fierce defender of the sport, told AFP he would continue bullfighting in other parts of Spain and France.
"I feel bad about it, sad. They take away all your past and part of your future," he said. "They stop you from exercising your profession and you have to emigrate elsewhere. You feel bad."