Search and rescue underway for migrants off Greek island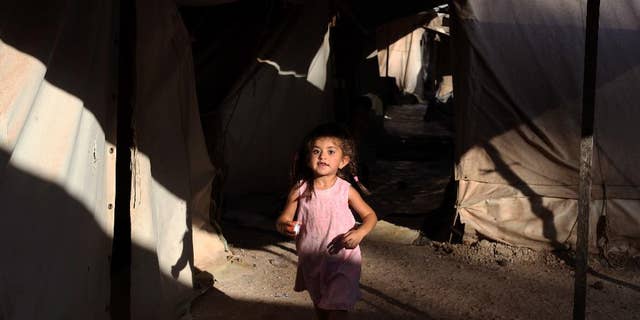 ATHENS, Greece – Greece's coast guard says a search and rescue operation is underway for dozens of migrants on board a boat near the Greek island of Samos, after someone on board called emergency services.
The coast guard said a helicopter and vessel from the European border patrol agency Frontex and a coast guard vessel are searching north of Samos for the vessel, which the caller said was carrying about 40 people.
The short but often-dangerous crossing from the Turkish coast to nearby Greek islands has been the preferred route for more than a million refugees and migrants hoping for better lives in the European Union. But an EU deal with Turkey reached in March and Balkan border closures have severely restricted the flow.