Saudi man's family calls for divorce after wife kisses camel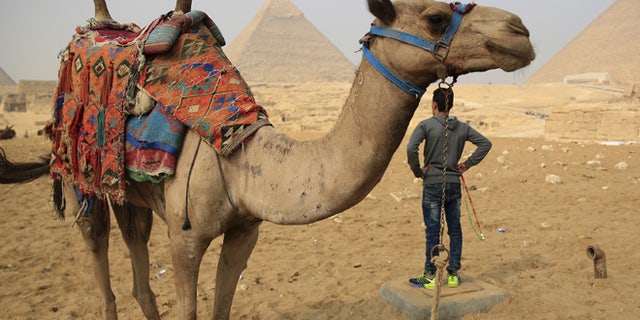 The family of a man in Saudi Arabia is demanding he divorce his wife after she was caught kissing a camel, Gulf News reports.
The man's mother has accused her daughter-in-law of violating religious and social conventions, prompting a mass family dispute.
The woman has defended the intimate exchange, insisting the kiss was innocent and claiming her mother-in-law is using it as an excuse to separate the couple because she has yet to give her grandchildren.
Meanwhile, the man has refused his mother's wishes and believes his wife did nothing wrong, Gulf News adds.
Still, the woman has decided to move out of her husband's home to live with her parents while the controversy subsides. She has reportedly agreed to return to her husband only if they do not live with his mother.
The wife added she looks forward to a happy and peaceful married life, Gulf News reports.