SAS sniper faces sentencing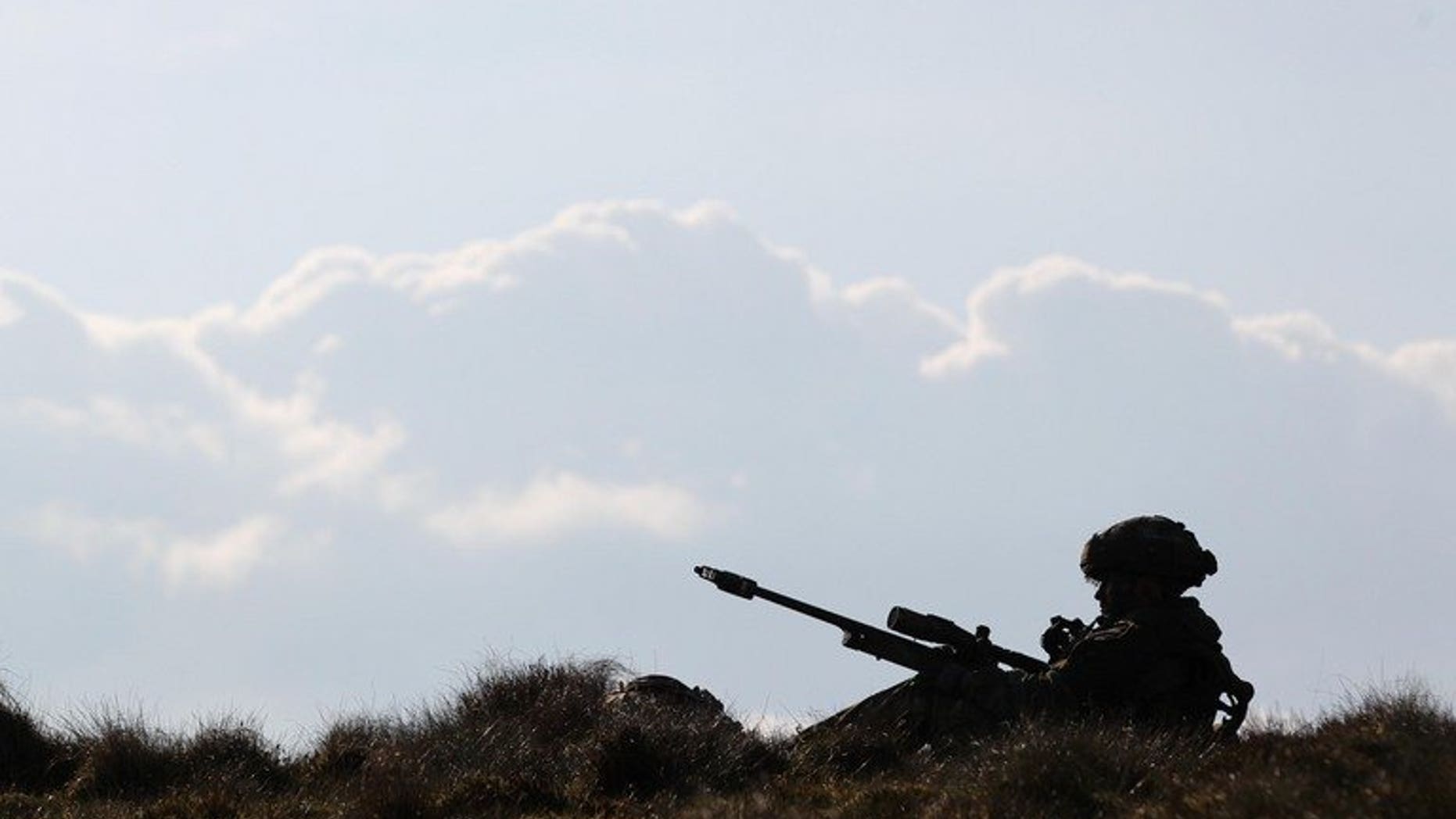 LONDON (AFP) – A military court will on Thursday sentence a special forces sniper who was convicted of unlawfully possessing a pistol and more than 300 rounds of ammunition.
Danny Nightingale, a 38-year-old veteran of the conflicts in Afghanistan, Bosnia and Northern Ireland, was convicted earlier this month following a trial that shone a rare spotlight on the army's elite SAS unit.
It was a second court martial conviction for Danny Nightingale after the first was quashed by the Court of Appeal.
He is due for sentencing at the Military Court Centre in Bulford, Wiltshire.
His original conviction sparked an outcry, with supporters declaring it a betrayal of a war hero who dedicated 17 years to the military. More than 100,000 people signed a petition for his release.
But after a second trial in Wiltshire, the father-of-two was found guilty of two charges of possessing a Glock 9mm and 338 rounds. Gun ownership is severely restricted and possessing handguns is illegal.