Salvadorans in LA Call for Community of Their Own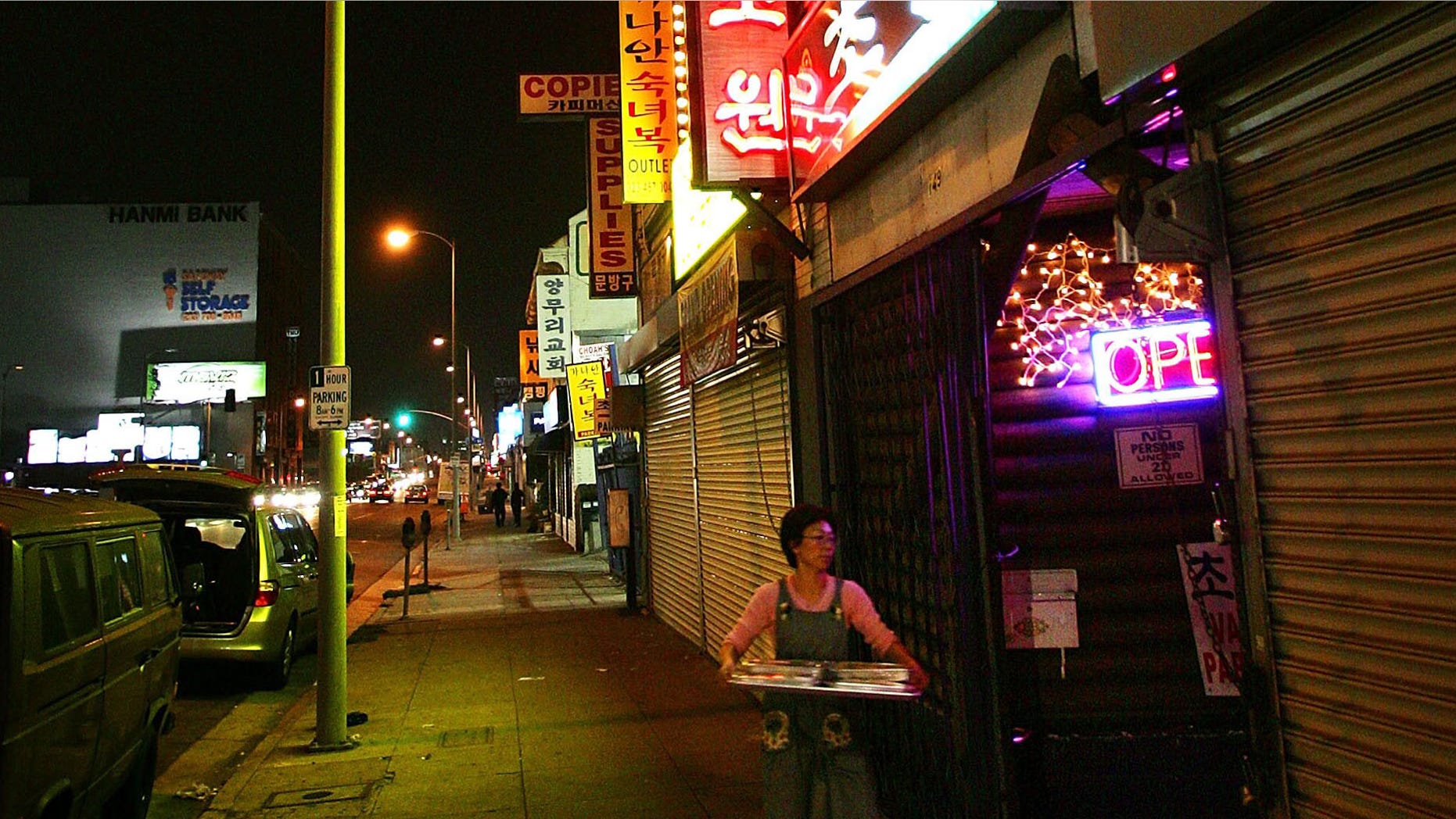 As the Salvadoran community continues to grow in Los Angeles, leaders are hoping for a permanent community corridor of their own.
In 2010, Salvadorans were the fourth largest Hispanic community in the country, with a majority concentrated in the Los Angeles district known as Pico-Union.
Like their Korean and Japanese counterparts, Salvadorans are looking to create their own Koreatown or Little Tokyo.
After an intersection was dedicated to a martyred Salvadorian bishop, the community now believes they have received the boost they need to make Pico-Union their own.
On Saturday the dedication of the Oscar Romero Square, a Catholic archbishop killed in 1980 during El Salvador's civil war, gave Salvadorans a place in the city for the first time.
But while the square near the intersection of Pico Boulevard and Vermont Avenue is a start, members of the community, such as Truck driver Raul Contreras, told the LA Times they are still longing for a neighborhood that is entirely their own.
The Pico-Union area in the southern region of downtown Los Angeles is one of the poorest neighborhoods in the city.
While once a predominantly Jewish community, besides the large Salvadoran population, the Pico-Union area is now almost entirely Hispanic, including Mexicans, Guatemalans, and Hondurans as well.
With the new addition of the Romero Square, the Salvadoran community has hope that they can hasten the city's recognition of a Salvadoran corridor, which has been in the works since 2010.
With Reporting by the Associated Press.
Follow us on twitter.com/foxnewslatino
Like us at facebook.com/foxnewslatino