Sacked Arthur taking legal action over CA axing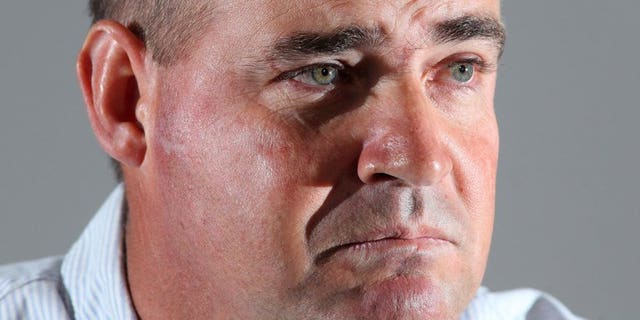 SYDNEY (AFP) – Sacked coach Mickey Arthur has hired a legal firm and is seeking compensation after Cricket Australia tore up his contract last month, a report said Saturday.
The South African, the first foreign-born coach of the Australian team, was sacked just 16 days before the start of the Ashes series in England.
Cricket Australia high-performance manager Pat Howard and chief executive James Sutherland called Arthur into a meeting ahead of the Ashes and told him he was to be replaced immediately by Darren Lehmann.
Citing sources, The Weekend Australian newspaper said Cricket Australia had offered Arthur a cash settlement, hoping to head off a court battle.
Arthur had been contracted to the end of the 2015 World Cup and entitled to three months' notice, the newspaper said.
The Weekend Australian said there were legal concerns about the way Arthur's sacking was handled.
Arthur went quietly at the time, admitting he had been "shocked and shattered" and had had no idea he was about to lose his job when summoned to the meeting, it said.
He refused to blame the players and acted with good grace at a hastily-convened press conference to announce his departure.
"Nobody likes losing their job," he said at the time of his sacking. "All I can say is I have given this job 100 percent commitment.
"If it wasn't good enough, so be it. I leave with a lot of professional pride and a lot of professional dignity. That is how I always like to be remembered."
Arthur flew back to Australia immediately after the decision to consider his future, learning in transit that his mother had died.
The Australian said Arthur had appointed high-profile legal team Harmers Workplace Lawyers to seek damages.
Cricket Australia refused to comment on the report.