S. Korea braces for another possible N. Korea missile test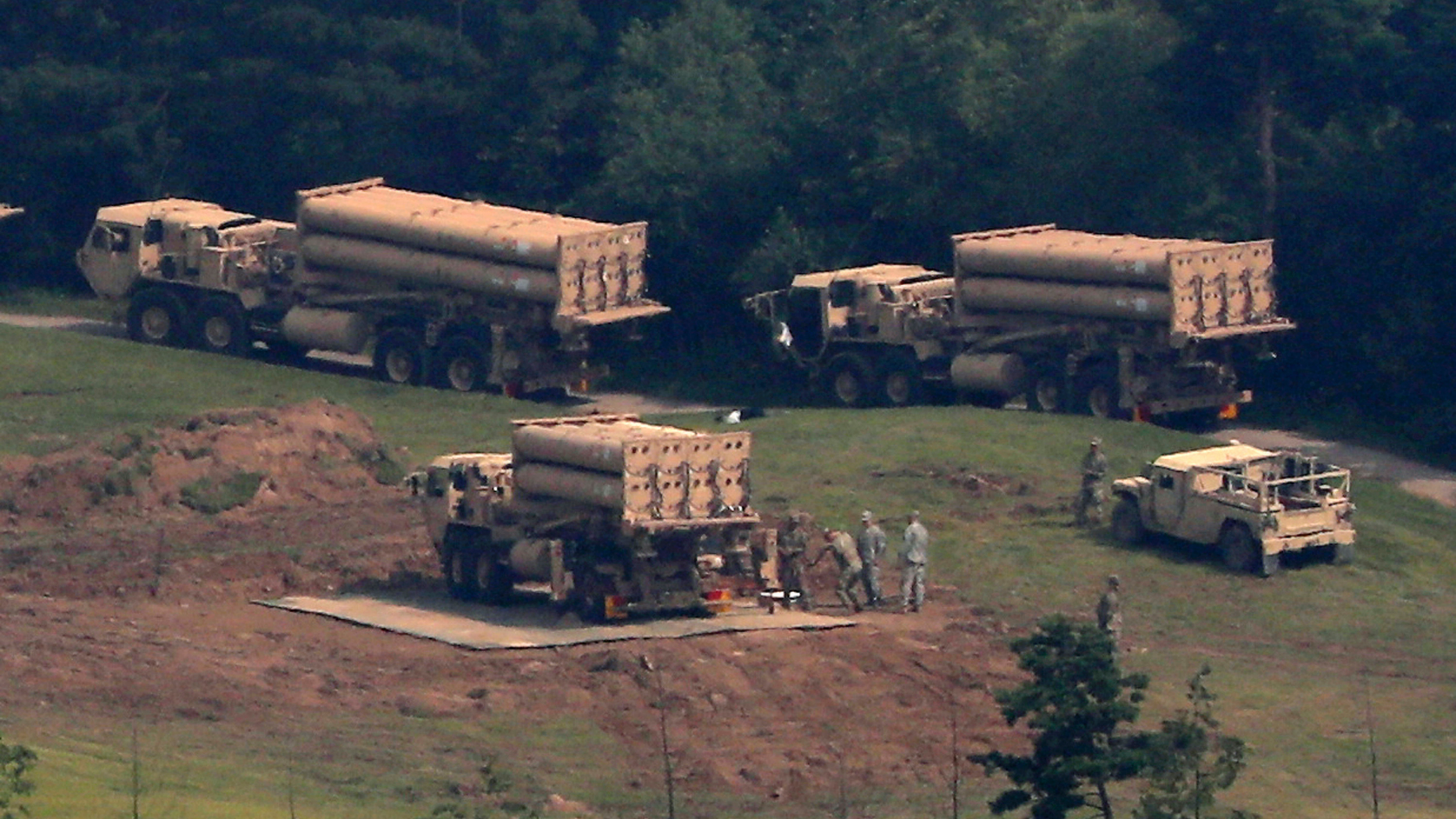 SEOUL, South Korea – South Korea is closely watching North Korea over the possibility it may launch another intercontinental ballistic missile as soon as Saturday when it celebrates its founding anniversary.
Seoul's Unification Ministry spokeswoman Eugene Lee said Friday that Pyongyang could potentially conduct its next ICBM tests this weekend, another North Korean holiday marking the founding of its ruling party.
North Korea has previously marked key dates with displays of military power, but now its tests appear to be driven by the need to improve missile capabilities.
The North is just coming off its most powerful nuclear test to date in what it claimed was a detonation of a thermonuclear weapon built for its ICBMs that have been flight-tested twice.