Russian court sends Estonian security officer to prison for 15 years for spying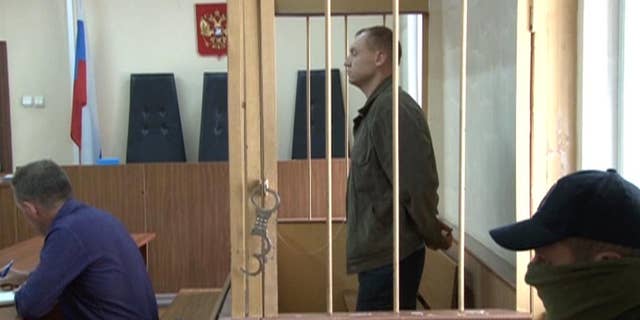 MOSCOW – A Russian court has sentenced an Estonian security service officer to 15 years in prison for spying.
Estonia says that the officer, Eston Kohver, was abducted by unknown gunmen and taken across the Russian border. Russia claims that Kovher was detained on its territory after illegally crossing the border.
The regional court in the western city of Pskov on Wednesday found Kohver guilty of spying, arms smuggling and violating border regulations. Russian news agencies quoted Judge Yulia Ulanova as saying that the court would hand over cash, a gun and a recording device found on Kohver to the Russian Federal Security Service.
Estonian authorities said Kohver was investigating a smuggling operation involving agents from the Russian intelligence agency.