Russian ballet dancer released from Gitmo fights return to homeland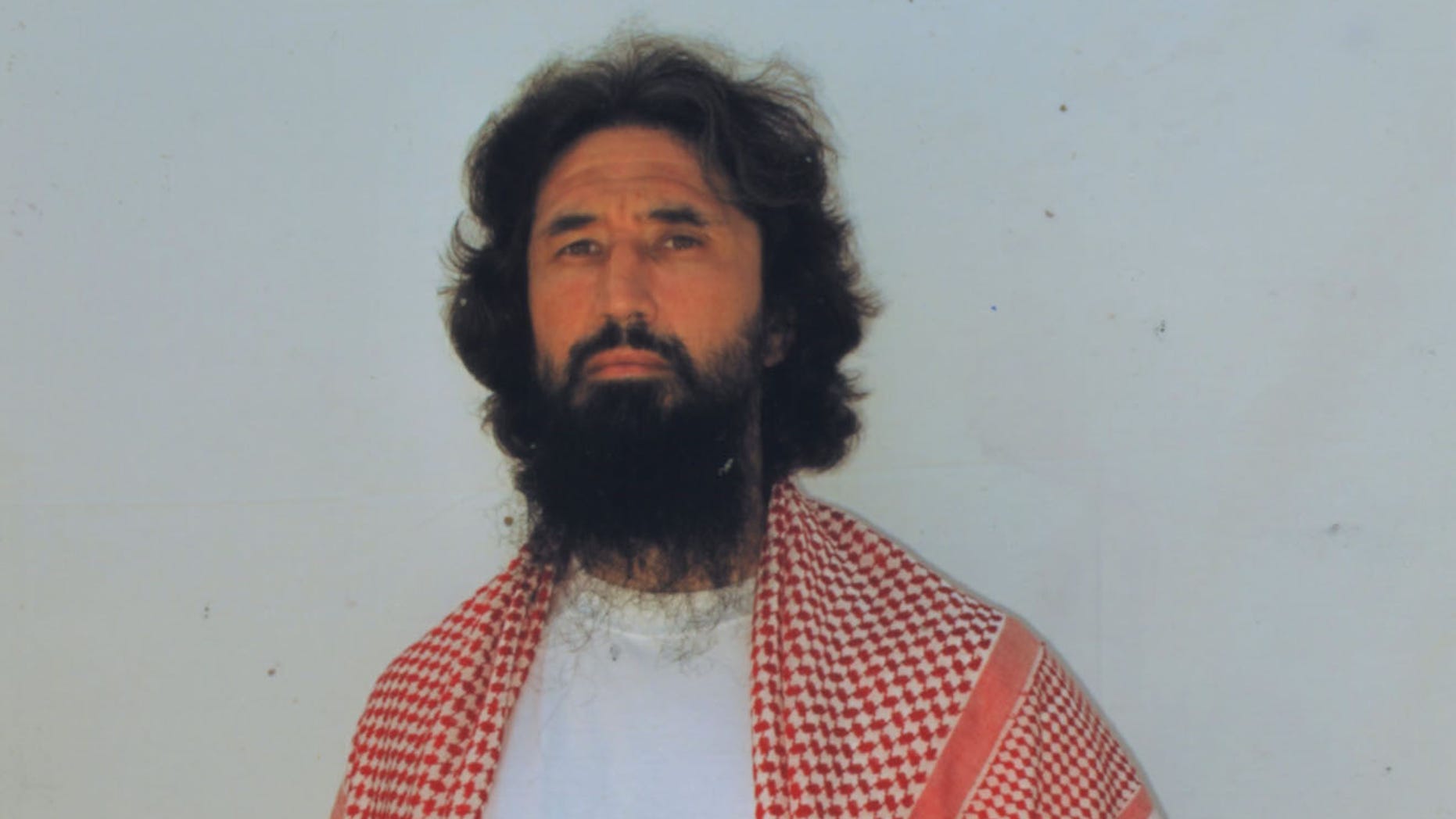 One day before Donald Trump became U.S. president, a former Russian ballet dancer, Ravil Mingazov, became the final Guantanamo Bay detainee to be released.
But after almost 15 years in Gitmo, the last thing Mingazov, a Muslim, wanted was a homecoming. He fears for his safety if he returns to Russia where the government has adopted a tough posture toward any Muslim suspected of being radicalized -- something Mingazov has repeatedly denied being.
He said he would rather stay at Gitmo than be sent to Russia. Despite Kremlin demands that the U.S. return him to Russia, American officials flew him to the United Arab Emirates.
While some, such as officials in President Vladimir Putin's government, contend that Mingazov is part of a sustained radicalization problem in Russia, others deny that and have protested his imprisonment in the U.S. facility as a blatant violation of human rights.

"Ravil did not do anything wrong. He was fleeing religious persecution from Russian authorities, swept up in a mass arrest by Pakistani police, sent to Gitmo and treated like an animal," Gary Thompson, a partner with D.C. law firm Reed Smith who took on Mingazov's case over a decade ago told Fox News. "Ravil remained strong in body, mind and spirit. It took him 15 years to get his freedom back. Fortunately, he was released the day before the inauguration of Donald Trump."
Despite being arrested in 2002 at a Pakistani safe house associated with accused senior Usama Bin Laden official Abu Zubaydah, the 48-year-old Mingazov has maintained he never had dealings with any terrorist outfit. An ethnic Tatar from eastern Russia, he was a prominent ballet dancer in the 1980s. He then served in the Russian military from 1989 to 2000 as part of a military ballet troupe and later in food preparation and passport control. After the Soviet Union fell in 1991, he openly embraced the religion of most Tatars, Islam, and claimed to have been subsequently victimized, eventually leaving the army and relocating with his family to Tajikistan in 2000 and later Afghanistan just prior to 9/11.
After the U.S.-led war there began, Mingazov fled to Pakistan and was arrested by local police for allegedly attending military training in Afghanistan and joining several terrorist groups, including the Taliban and al Qaeda. He soon ended up in Gitmo. Citing a lack of evidence to support the U.S. government claims, a federal district court in D.C. issued a court order for his release.

One of the reasons U.S. authorities chose to transfer Mingazov from Gitmo to the United Arab Emirates rather than Russia is that several former detainees who were returned to Russia in 2004 were – according to a Human Rights Watch investigation – faced with harassment, imprisonment and torture.

Mingazov's family – ex-wife and teenage son – reside as asylum seekers in Britain, thus his D.C. lawyers have filed an application for him to be transferred to them for family reunification. It is not yet clear if this request will be granted. The U.K.'s Home Office did not respond to a request for comment.

A spokesperson for the U.S. Department of Defense (DOD) declined to comment specifically on Mingazov's case. But stated that the interagency Periodic Review Board, set up by the Obama administration, determined that the continued law of war detention for individuals, including Mingazov, "does not remain necessary to protect against a continuing significant threat to the security of the United States."

The actual number of Russian citizens held at Guantanamo Bay remains unclear, although the DOD has previously admitted to holding at least nine. According to retired Lt. Col. Gordon Cucullu, author of "Inside Gitmo," the Russian Chechens had a big presence in Gitmo and "were responsible for a lot of the turmoil that occurred inside the camp."
"Of all the detainees, I consider them to be the most dangerous individually," he told Fox News. "Many had years of experience fighting the Russians and were absolutely ruthless."
Soon after Moscow in March 2014 controversially annexed Crimea in March 2014, home to many Tatars, Russian security agencies commenced a massive clampdown on Muslims – with a multitude of terrorist-related arrests taking place. While some view the operation as necessary, others within the Tatar, North Caucasus and Ural regions have complained of false accusations, abductions and torture – insisting the "War on Terror" is a discriminatory campaign to assert authoritarian control. However, the threat of a new "jihadi front" has been bubbling significantly over the past three years as hostilities in the border region grows.
"Russia does have a genuine terrorism problem; there remains a constant concern about the potential for new attacks in Moscow and other heartland cities. This will only get worse as fighters who left to join ISIS begin to return," said Mark Galeotti, an adjunct professor at New York University's Center for Global Affairs. "But it remains confined to the North Caucasus and a small fraction of the country's Muslims. Russia is not going to become the battleground for some grand ideological showdown, however much jihadists may sometimes want to claim this."
The threat of a spreading caliphate is, according to Russian officials and state media, touted as a top reason for the country's air support, alongside the Assad regime, in the ongoing Syrian civil war. The narrative is that if opposition groups – referred to as terrorist groups – victoriously take control of the conflict-riddled country, they will have the power to advance their caliphate and provide direct funding to those Islamic factions inside Russia's borders. President Vladimir Putin estimates there are 4,000 Russians fighting with militants in Syria alone.
According to one Moscow-based government policy adviser, "radicalization" was more overt in the 1990s and 2000s, but in the ensuing years organized groups have been forced to operate underground.
"Authorities have extremely harsh treatment of those suspected of terrorism, and has publicly stated that we have zero tolerance toward such a crime. Every single month you hear of a new report about destroyed terror groups," added the insider. "But terrorists are nearly never captured, only killed. The courts and judicial cases about terrorists are closed, so it is impossible to check if there are any real grounds for accusations."