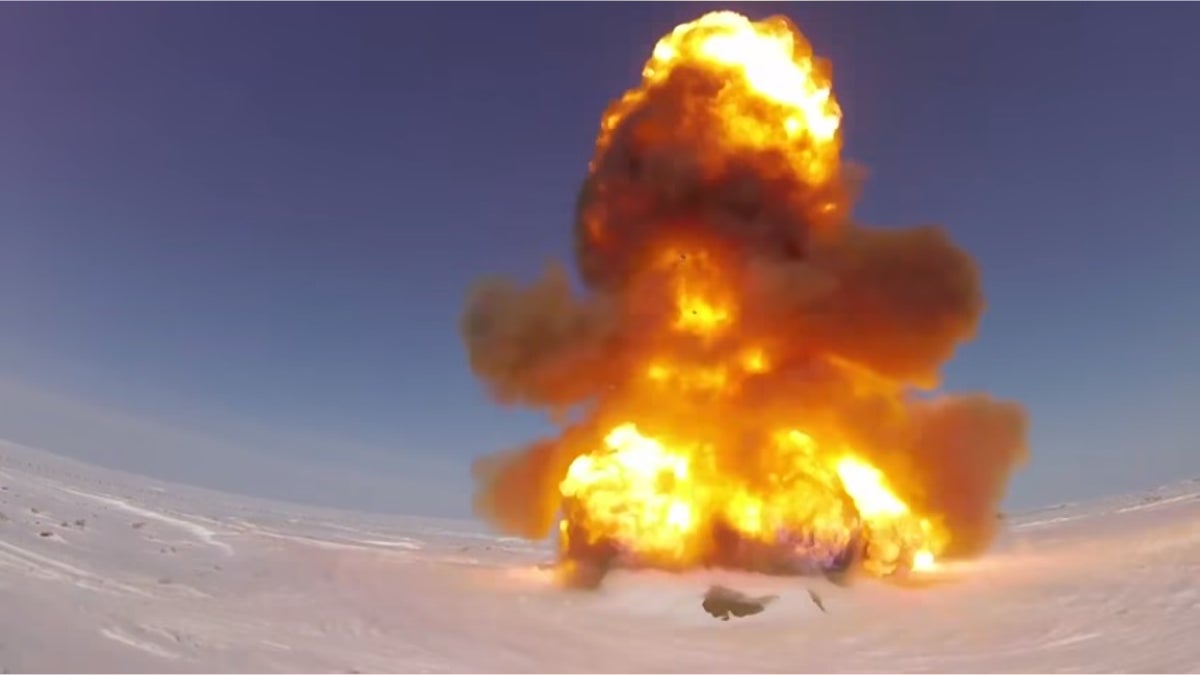 The Russian military announced Monday the successful test of a new anti-missile rocket designed to help protect Moscow from any incoming threats.
The tests of interceptor missiles for the A-135 Anti-Ballistic Missile system were conducted at the Sary-Shagan site in Kazakhstan, according to the military.
The deputy commander of the Air and Space Defense Alliance, Andrei Prikhodko, told Russian newspaper Krasnaya Zvezda the upgraded air defense missiles are capable of intercepting single and multiple strikes, including new generation intercontinental ballistic missiles.
"We have successfully test fired a new upgraded air defense missile," Prikhodko told the paper. "The missile's tactical and technical characteristics regarding the range, precision and operational lifetime are significantly higher compared to present-day weapons."
PENTAGON ANNOUNCES PLAN TO EXPAND NUCLEAR ARSENAL IN FACE OF RUSSIAN THREAT
Russian news agency Sputnik News said the new missiles will be added to the existing anti-ballistic missile system that became operational in 1995 and is run by the Russian Aerospace Forces
The tests of the defense system come after Lithuania's president said last week that Russia has deployed additional nuclear-capable missiles in its Baltic Sea exclave of Kaliningrad on a permanent basis, with the president calling the missiles a threat to Europe.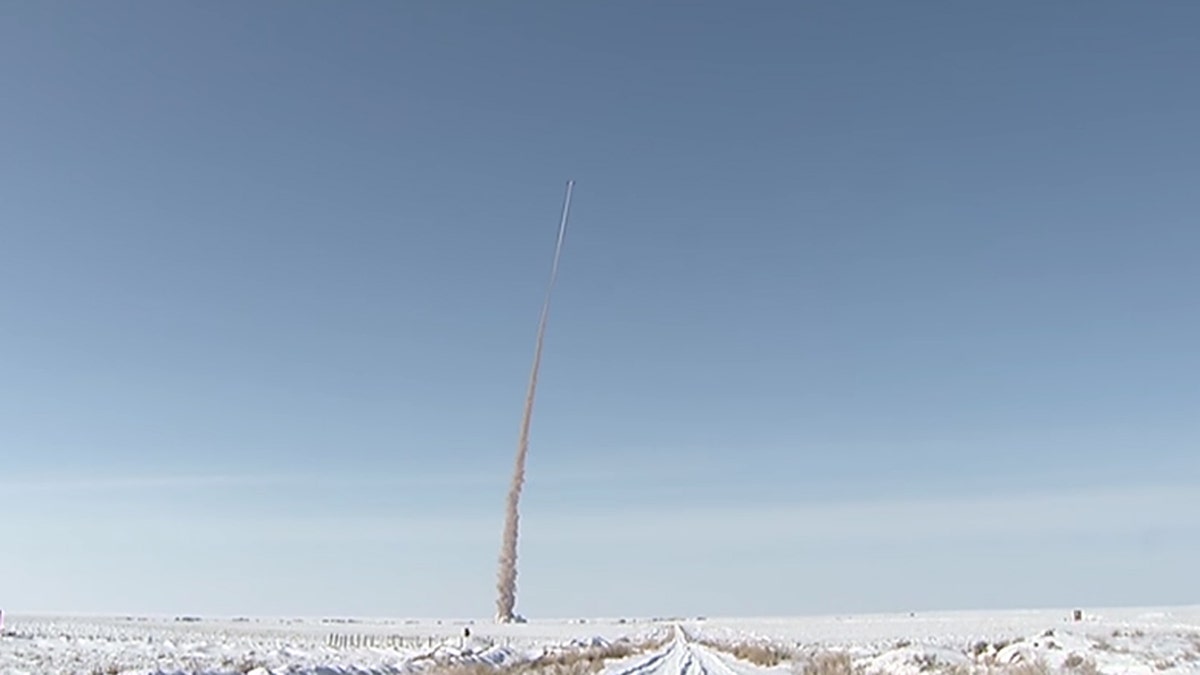 President Dalia Grybauskaite told reporters after visiting NATO troops in the central Lithuanian town of Rukla that "Iskander missiles are being stationed in Kaliningrad for permanent presence as we speak." She called it a threat not only to Lithuania but to "half of all European countries."
RUSSIAN MILITARY CONDUCTS MASSIVE MISSILE DRILLS
The head of the Russian parliament's defense committee, Vladimir Shamanov, confirmed the missiles' deployment in remarks carried by Russian news agencies. He added the move was a response to a NATO buildup near Russia's borders, with the number of U.S. weapons in Poland a particular irritation to Moscow.
The high-precision Iskander missiles deployed in Kaliningrad can be fitted with a conventional or a nuclear warhead and have a range of up to 500 310 miles. In the past, Moscow deployed them to Kaliningrad temporarily for military drills.
The Associated Press contributed to this report.