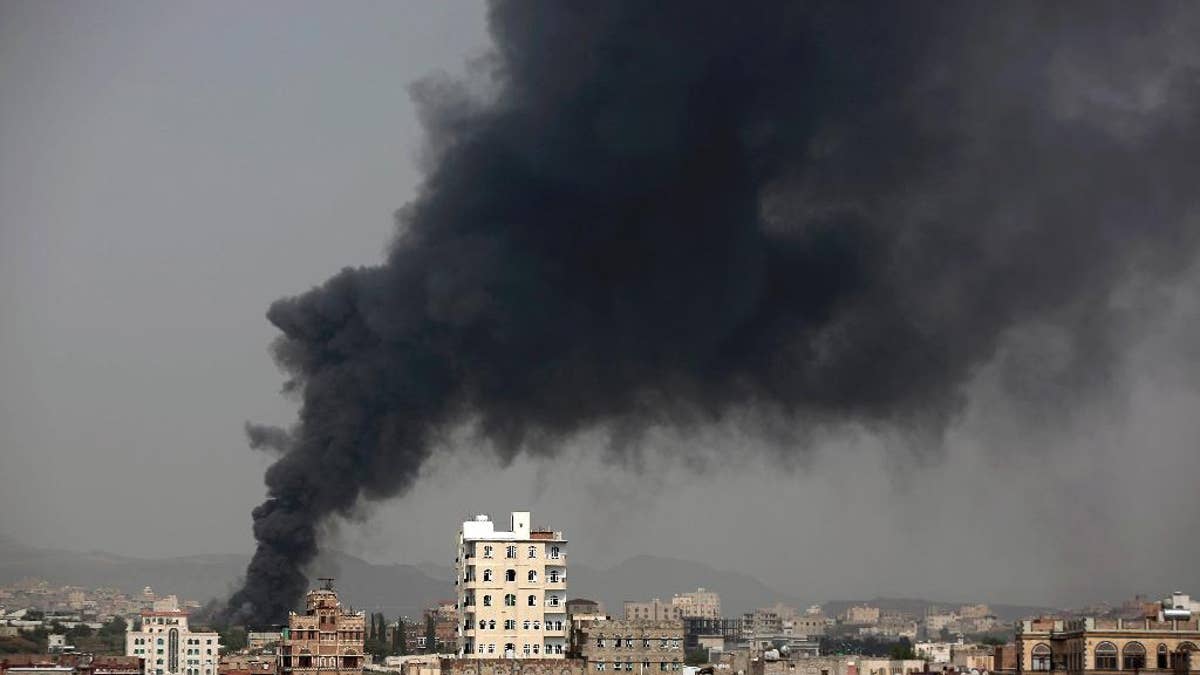 CAIRO – An international rights group has denounced Yemen's Shiite rebels over what it says are unlawful detentions and torture by the Houthi rebels in the war-torn Arab country.
Human Rights Watch says the rebels, who captured the Yemeni capital of Sanaa and other territory in 2014, have held hundreds of opponents in arbitrary detentions.
The group says it has documented two deaths in custody and 11 cases of alleged torture and abuses in a new report , which was released on Thursday.
The New York-based group also urged the Houthis to release the detainees and hold officials accountable.
Sarah Leah Whitson, the Mideast director at Human Rights Watch, says the war between the Houthis and the Saudi Arabia-led coalition "provides no justification for torture and 'disappearance' of perceived opponents."