Republican Lawmaker Wants to Ban Undocumented Immigrants from North Carolina Colleges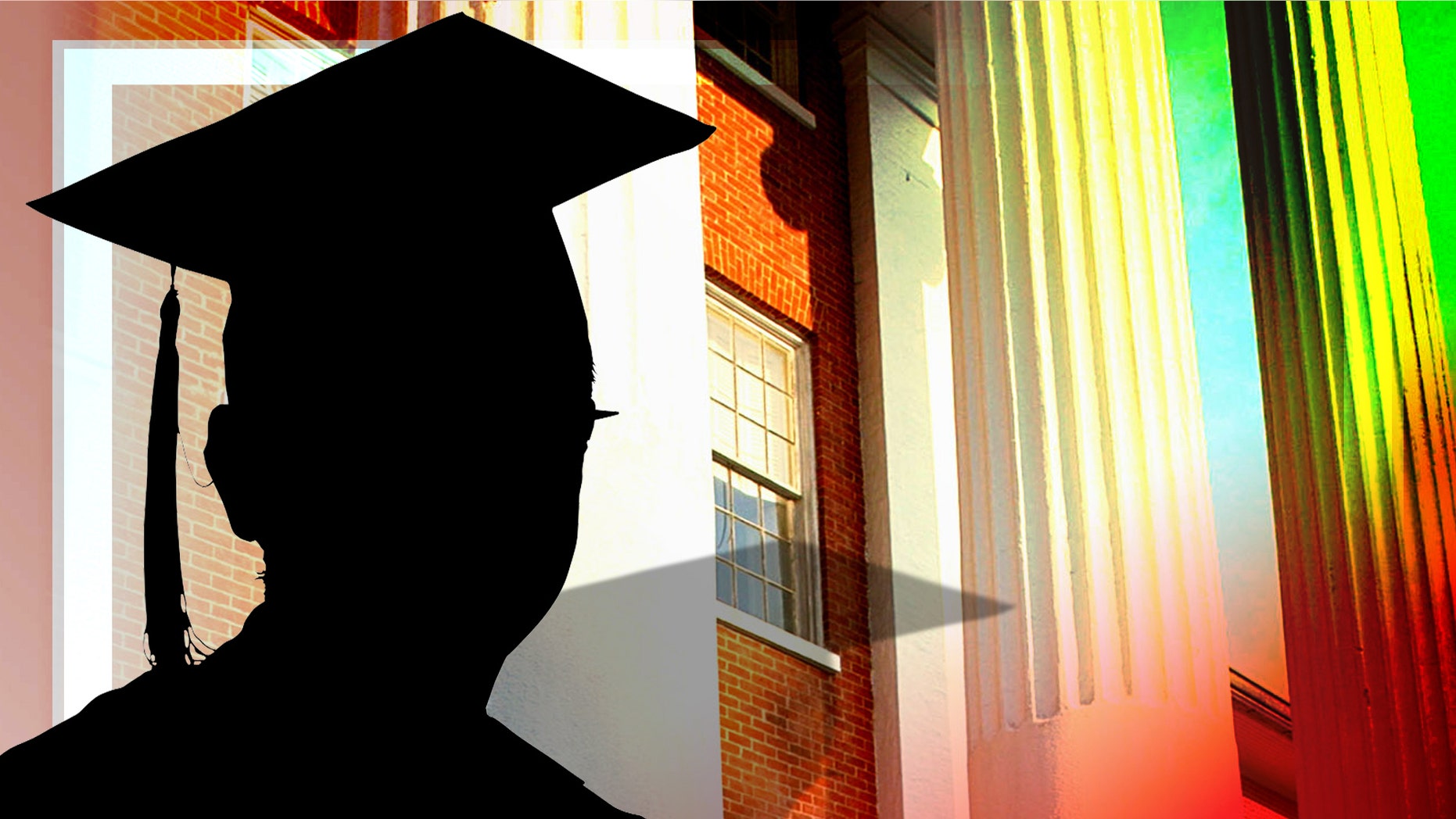 A North Carolina lawmaker is proposing a bill that would ban undocumented immigrants from higher learning in the state.
Rep. George Cleveland of Onslow County introduced a bill Thursday that change admissions rules for the University of North Carolina campuses and the country's third-largest community college system.
It would reverse a vote by the college's board last year, one that admitted undocumented immigrants to classrooms if they graduated from a U.S. high school, pay out-of-state tuition and don't displace a citizen.
The community colleges have changed the undocumented immigrant admission policy four times since 2000.
The Pew Hispanic Center says North Carolina had about 275,000 undocumented immigrants in 2009, down from about 350,000 the previous year.
Based on reporting by the Associated Press.
Follow us on twitter.com/foxnewslatino
Like us at facebook.com/foxnewslatino