Report: Women, girls saved from Boko Haram later abused by police, military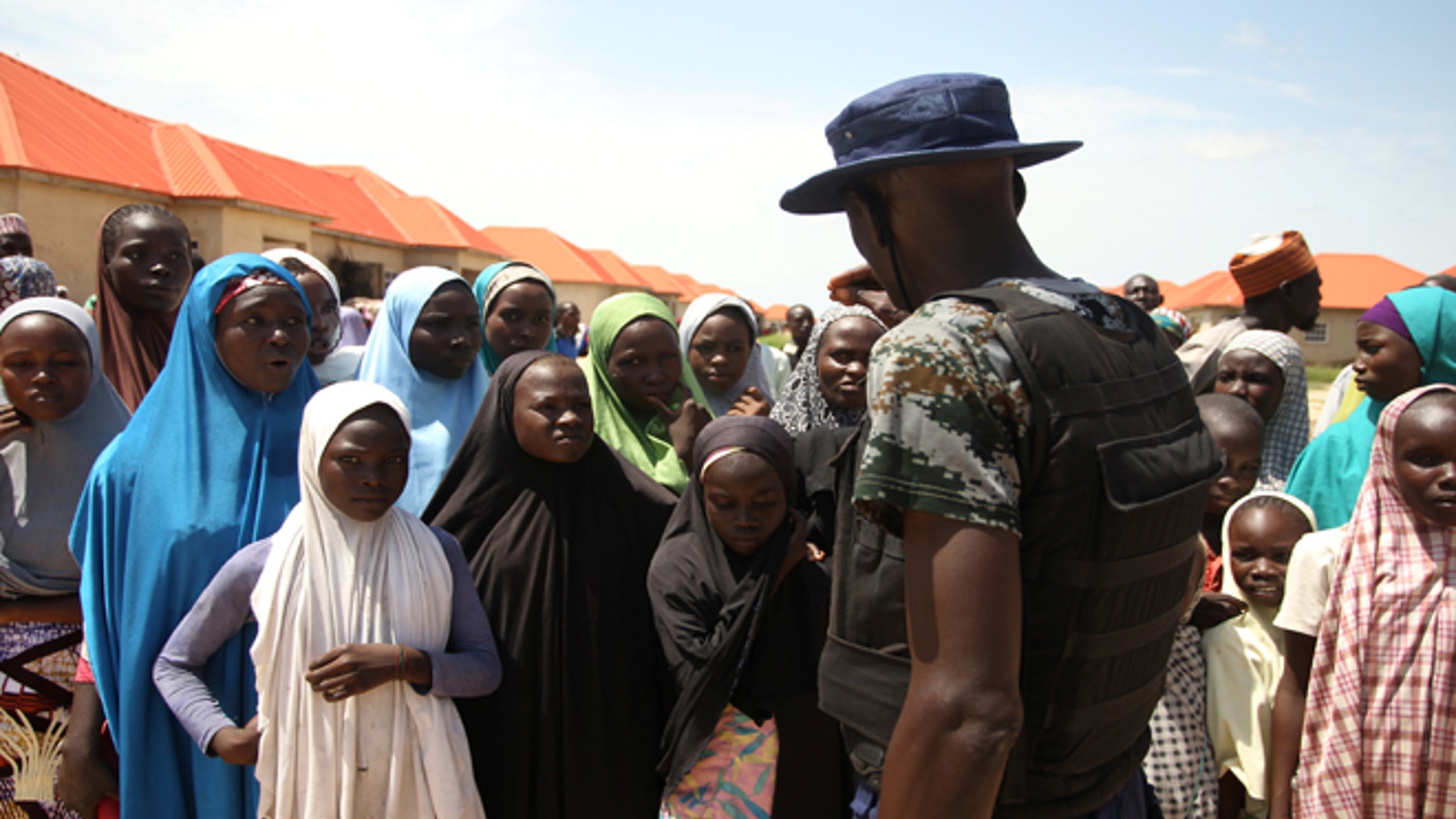 Nigerian women and girls left homeless by Boko Haram's reign of terror were victimized yet again, when the people who were supposed to help them sexually abused them, according to a new study.
Humanitarian group Human Rights Watch released findings on Monday showing police officers and military service members at seven government camps in the Borno State capital of Maiduguri sexually abused 41 women and girls who had fled Boko Haram.
TRUCK OF REFUGEES HITS BOKO HARAM MINE IN NORTHEAST NIGERIA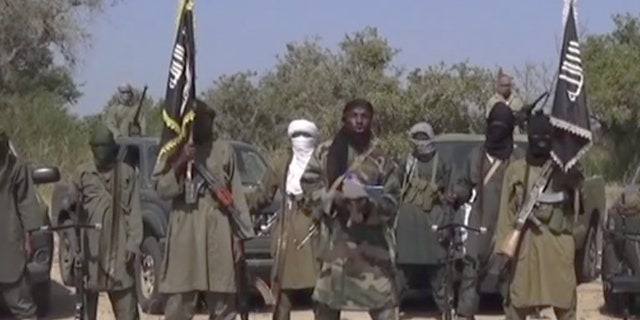 "It is bad enough that these women and girls are not getting much-needed support for the horrific trauma they suffered at the hands of Boko Haram," said Mausi Segun, senior Nigeria researcher at Human Rights Watch said in a statement. "It is disgraceful and outrageous that people who should protect these women and girls are attacking and abusing them."
The report adds that shortages of food, medicine and clothing in refugee camps compounds the vulnerability of victims, including many unaccompanied girls and women orphaned and widowed by the seven-year uprising. Boko Haram is an Islamist terror group that has aligned itself with ISIS and controls parts of northern Nigeria.
Four victims told Human Rights Watch that they were drugged and raped, while another 37 said they were coerced into having sex under the false pretense of marriage and financial assistance. Others were left abandoned after becoming pregnant.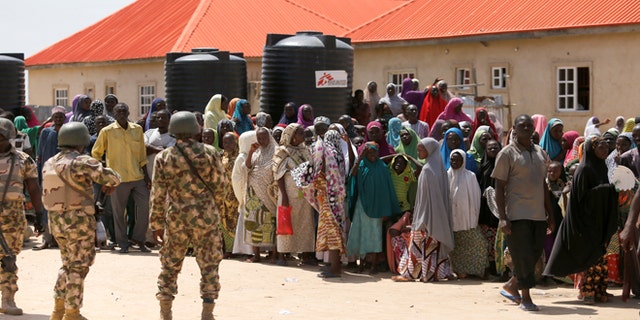 "One day he demanded to have sex with me," a 17-year-old girl told HRW. The young woman recalled how, after she fled her village and sought refuge, a policeman approached her at one of the camps and offered his "friendship" before raping her.
"I refused, but he forced me," she said. "It happened just that one time, but soon I realized I was pregnant. When I informed him about my condition, he threatened to shoot and kill me if I told anyone else. So I was too afraid to report him."
The report found that many of the women and girls who were abused by security force members and civilian vigilantes, say that they often do not report abuse, because they fear retaliation.
The study also says that at least eight of these victims were previously abducted by Boko Haram and forced to marry fighters from the terror group before they eventually escaped to the camps at Maiduguri.