Report: Saudi coalition used US bomb in Yemen market strike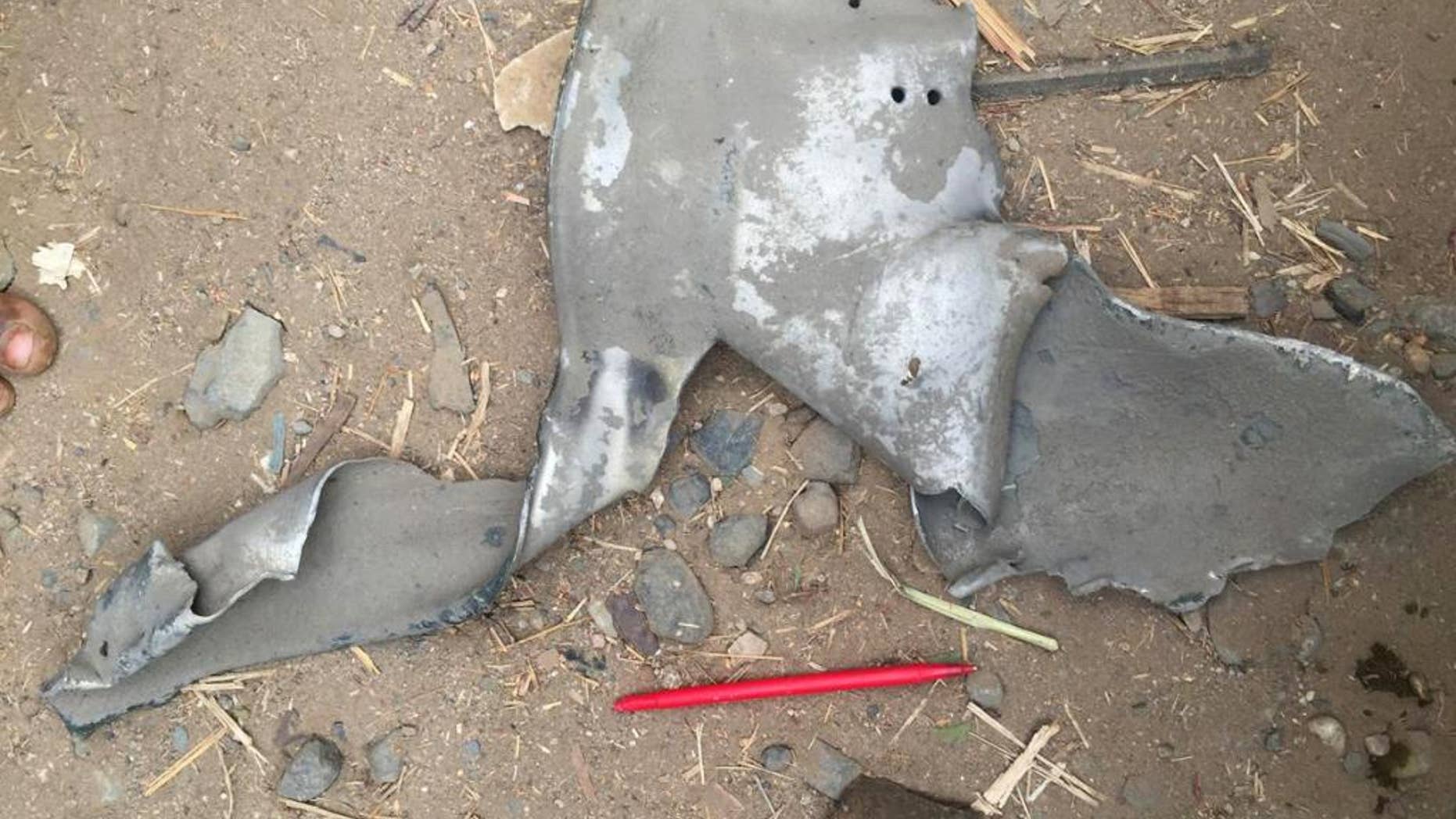 DUBAI, United Arab Emirates – A human rights group says a Saudi-led coalition battling Shiite rebels and their allies in Yemen used a U.S.-supplied bomb in a strike on a market last month that killed at least 119 people.
Human Rights Watch said Thursday that their investigators found fragments of a GBU-31 satellite-guided bomb at the site of the market bombing in northwestern town of Mastaba. The group said the bomb, as well as its guidance equipment, was supplied by the U.S.
American officials could not be immediately reached for comment, though U.S. Secretary of State John Kerry was in Bahrain on Thursday.
The Saudi-led coalition has been conducting airstrikes and battling the Shiite rebels known as Houthis since March 2015. Mastaba is a Houthi-held town. Saudi officials have said they are investigating the strike.