Report: North Korea using old, US-made drones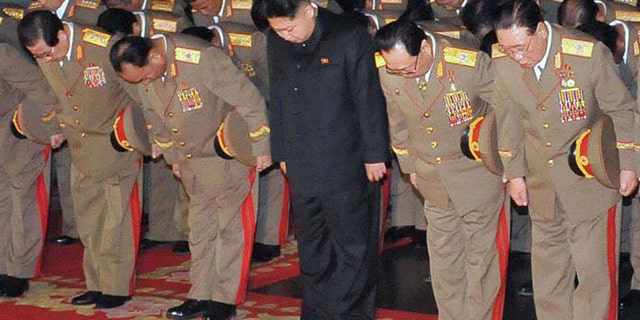 PYONGYANG – North Korea's hard-line communist regime is using old US-made target drones to develop unmanned attack aircraft, South Korea intelligence sources said Sunday.
"North Korea recently bought several US MQM-107D Streakers from a Middle Eastern nation that appears to be Syria, and is developing unmanned attack aircraft based on them," the South's Yonhap news agency quoted an intelligence source as saying.
Its powerful military placed explosives on the drones in a number of tests, but was yet to master the technology, the report said.
The US drone flies at 40,000 feet and a maximum speed of 575 mph, and South Korea fears it could be used to target its troops stationed on islands near the tense border.
The MQM-107 Streaker series was developed in the late 1970s. Almost 700 MQM-107Ds were built for the US armed forces after its introduction in 1987. The Streaker drones have been sold to a number of allies in the Middle East and Asia.