Report: CIA Targeted Bin Laden With Phony Program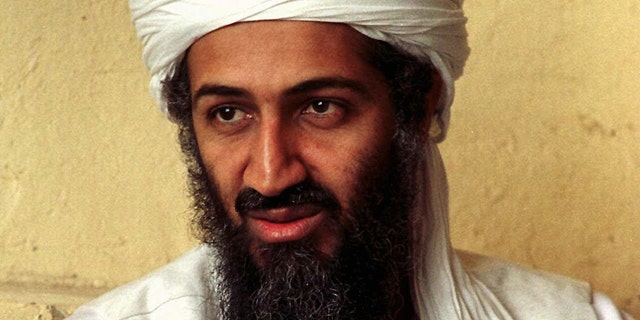 WASHINGTON – The CIA ran a phony vaccination program in the Pakistani town where Usama bin Laden's family was believed to be living in an effort to obtain DNA evidence indicating whether the Al Qaeda leader was there, The New York Times reported.
An American official said the Pakistani doctor who ran the program in Abbottabad gained temporary access to the bin Laden compound but never saw bin Laden himself and failed to obtain DNA samples from bin Laden family members, the Times reported Monday.
A team of Navy SEALs killed bin Laden during a raid in May. U.S. officials have said they were not certain bin Laden was in the compound in Abbottabad when President Obama gave the go-ahead for the operation.
Dr. Shakil Afridi, who ran the vaccination program, has been arrested and held in Pakistani custody because of his suspected collaboration with the U.S., the Times reported.
The CIA declined to comment on the Times report when contacted by The Associated Press. The vaccination program was first reported by the British paper The Guardian.
The bin Laden raid was kept secret from Pakistani officials, which has strained U.S.-Pakistan relations. Bin Laden's ability to live for years in Abbottabad has led to speculation in the U.S. that some elements of the Pakistani government knew of his whereabouts.
The Obama administration is suspending $800 million of the $2 billion in aid it has designated for the Pakistan military. Citing difficulties with Pakistan, White House chief of staff William Daley said Sunday that "they've taken some steps that have given us reason to pause on some of the aid which we're giving to the military, and we're trying to work through that."