Report: 85,000 temporary driver's licenses issued to Illinois' undocumented immigrants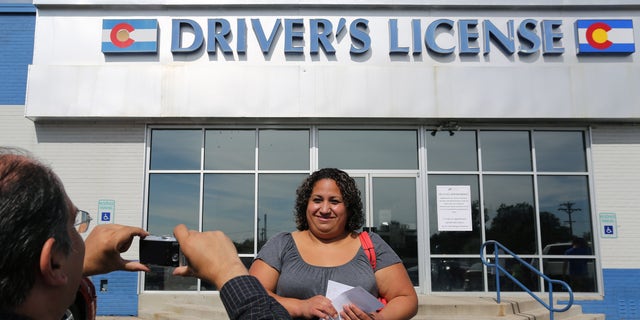 More than 85,000 undocumented immigrants living in Illinois have driver's licenses under a new state program.
The tally comes after the first full year that the program – which allows undocumented immigrants to obtain a license that is good for up to three years – has been in place in Illinois, the Springfield bureau of Lee Enterprises reported.
Illinois Secretary of State spokesman Henry Haupt says nearly 190,000 people have scheduled appointments since the program began in late 2013.
"(Secretary of State Jesse White) thinks the program has been very successful," he said.
The $30 licenses may only be used for diving. They can't be used as identification for activities like boarding a plane, voting or buying a firearm.
In 2013, Illinois became the 10th state to give undocumented immigrants a legal path to driving. Since then, other states have begun similar programs.
Supporters say the law saves Illinois motorists money and make roads safer. Critics say the state should be cracking down on immigrants who entered the country illegally
Based on reporting by the Associated Press.
Like us on Facebook
Follow us on Twitter & Instagram