Record Number of Deportations in 2010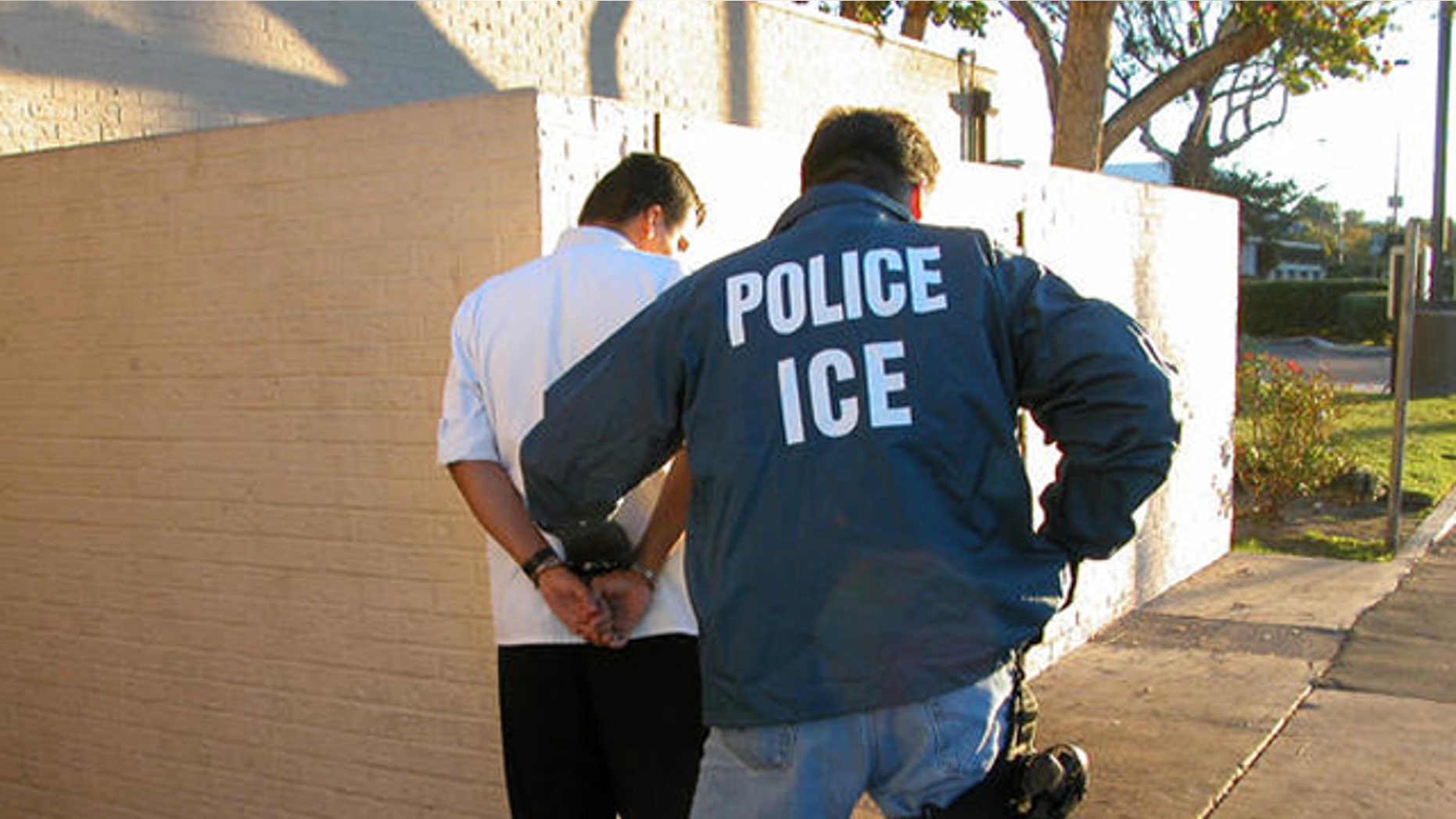 Immigration and Customs Enforcement removed a record number of people from the United States in fiscal year 2010, according to just-released Homeland Security Department statistics. The 392,862 removals is just above the 2009 total of 389,834. About half of the immigrants deported were considered convicted criminals by the government.
The department released the totals and other benchmarks just 28 days before November's midterm elections, in which Democrats are facing possible losses of their majorities in Congress.
The agency arrested 197,090 noncriminal immigrants in the 2010 fiscal year, about 56,041 fewer than the previous year, according to statistics obtained by The AP.
In addition to the removals, ICE audited more than 3,200 employers, prohibited 225 companies and people from contracting with the government, and levied about $50 million in fines. The Obama administration has made cracking down on employers a key part of its immigration enforcement policies, emphasizing audits of companies more than the high-profile raids done during the Bush administration.
Congress has been pressuring Homeland Security to emphasize deporting and removing people dangerous to communities or who are threats to the country.
But the Obama administration has been criticized by immigration enforcement hawks who say it has eased up on illegal immigration enforcement. Immigration advocates, on the other hand, say the administration enforcement policies have hurt families and are as bad or worse than Bush administration policies for immigrants.
The Associated Press contributed to this report.