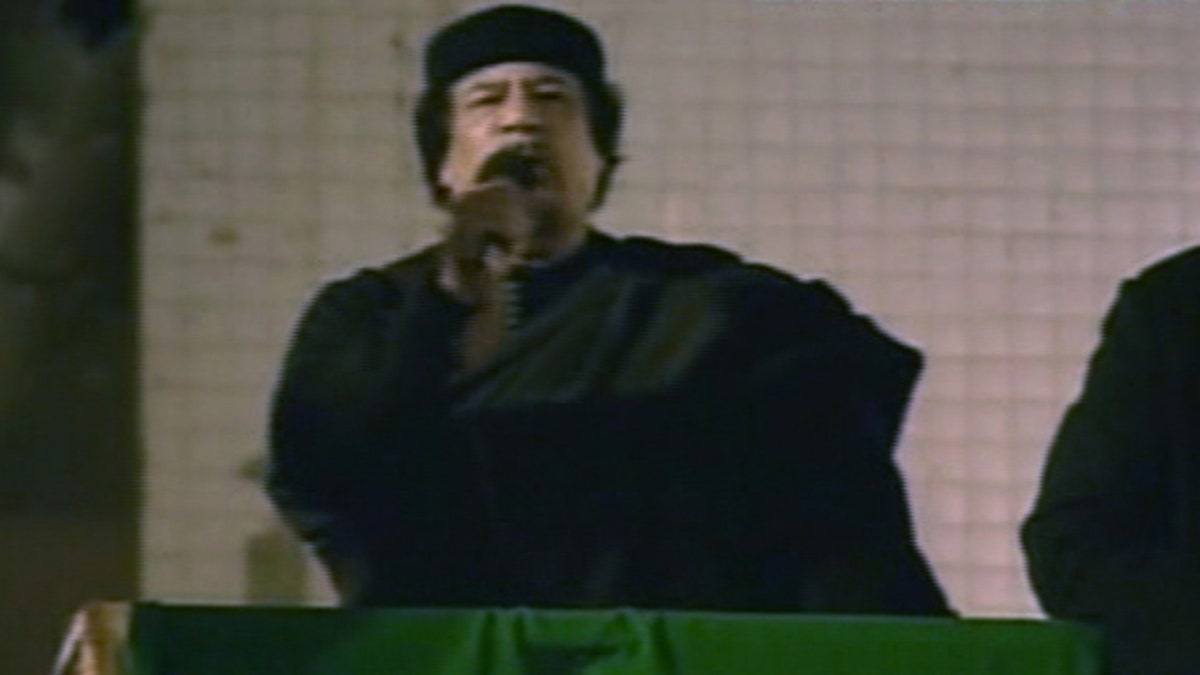 KAMPALA, Uganda -- The spokesman for Uganda's president says that Libyan leader Muammar al-Qaddafi is welcome to live in Uganda.
The offer by Uganda appears to be the first country to say it would accept the Libyan leader.
Tamale Mirundi, the press secretary for Present Yoweri Museveni, told The Associated Press on Wednesday that the country's policy is to grant asylum seekers exile in the country.
Mirundi said that policy is in place in part because many Ugandans fled during the rule of longtime Ugandan dictator Idi Amin.
Museveni, who won re-election in February, has been in power for 25 years in Uganda.