Prosecutor shoots down Holloway father's claim of human remains in Aruba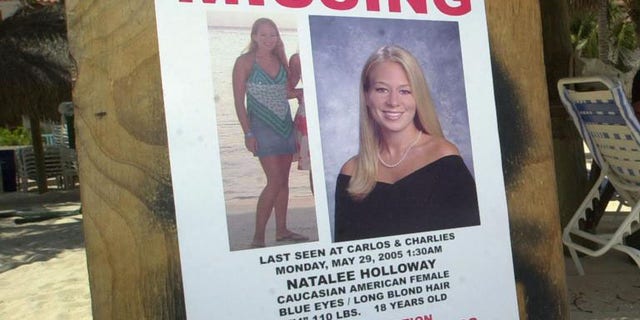 A claim from Natalee Holloway's father last week that a set of unidentified human remains were found in Aruba is now under scrutiny after one of the country's prosecutors said the bones belong to an animal.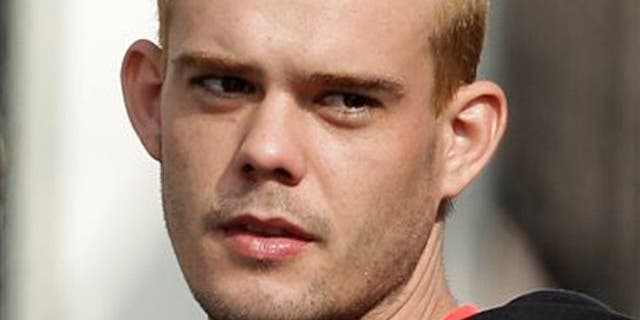 "When we determined these remains were human, I was shocked," Dave Holloway said on NBC's "Today" show last week, part of a media tour to promote a new TV series on the American teen's disappearance.
But Aruba Public Prosecutor Dorean Kardol told HuffPost Friday that "no human remains were found" in the location the father flagged to police. Kardol added the only remains investigators dug up in the area were "from animals."
Holloway's father said he received a tip from a man who claimed to have helped dispose of his daughter's body 12 years ago, behind a house on the Caribbean island, calling it a "major discovery."
Natalee Holloway vanished in 2005 during a graduation trip to Aruba with other Alabama high school students. She has never been found.