Portugal's head of culture rebuked over uncultured threats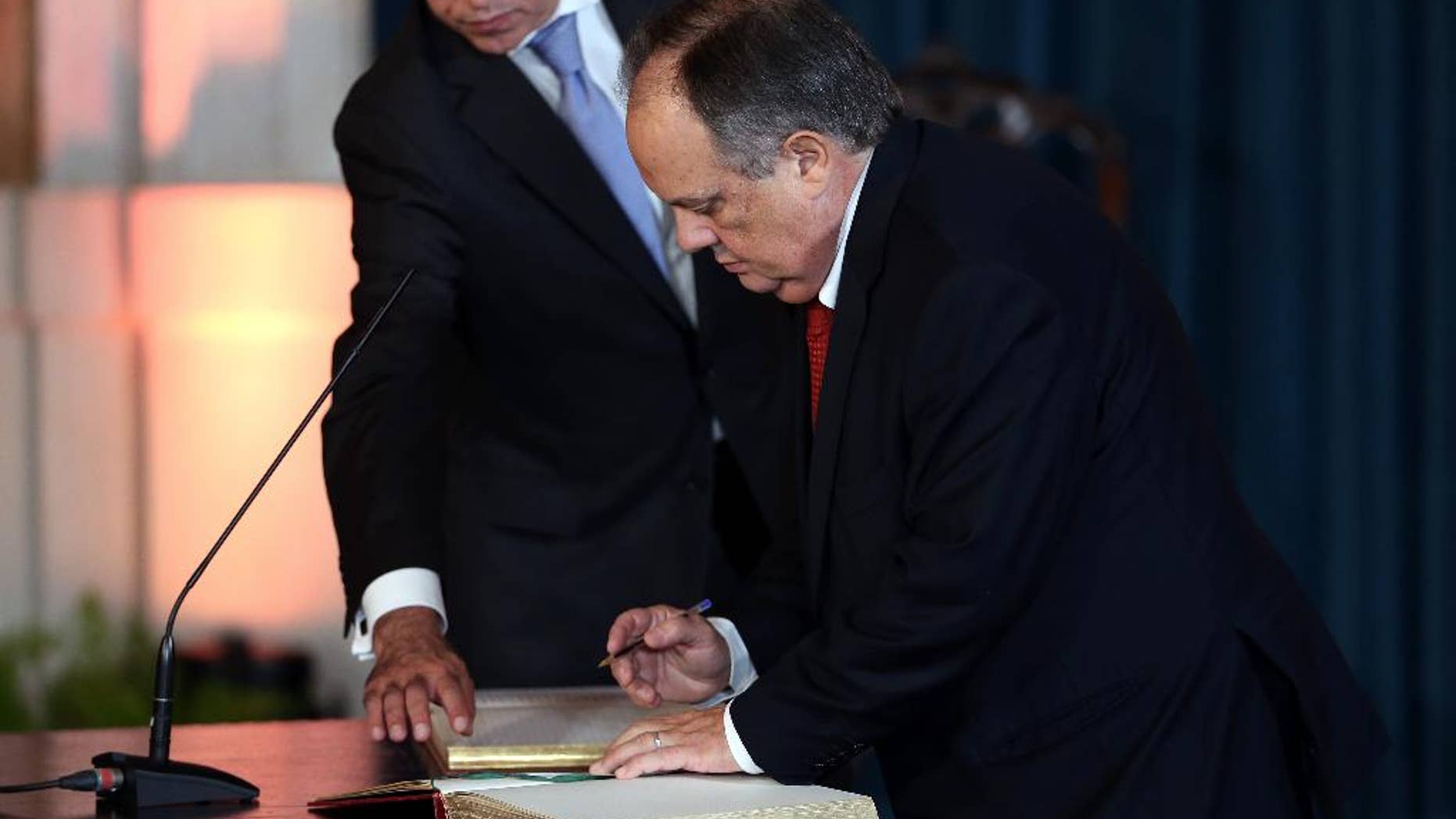 LISBON, Portugal – The Portuguese government's head of culture isn't losing his job, despite threatening on social media to slap two newspaper critics.
Prime Minister Antonio Costa says he has reminded members of his government they must be "reserved in the way they express their emotions," but stopped short of firing Culture Minister Joao Soares.
Soares responded on his Facebook page to two columnists in daily Publico, saying he would look for them and give them "a pair of salutary slaps" after they criticized the government's culture policy.
Soares said he was responding to an "insulting personal attack," though he later said he didn't intend to offend anyone and apologized.
The prime minister, attending a play at a Lisbon theater late Thursday, said he didn't want officials to use such abrasive language.