Popular Pakistani singer reportedly gunned down in drive-by shooting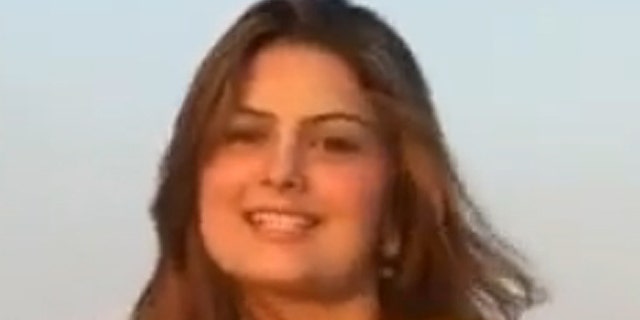 Popular Pakistani singer Ghazala Javed and her father were reportedly shot to death as they left a beauty parlor in northwest Pakistan.
The Times of India reports that unidentified men fired indiscriminately at Javed and her father, Mohammad Javed, as they left the beauty parlor on Monday in Dagbari Bazar, the singer's relatives told police.
The gunmen, who were riding motorcycles, escaped following the shooting. Police officials said they were trying to establish who was behind the crime, including Javed's estranged husband or possible links to the Taliban, The News International reports.
Several singers and musicians in Khyber-Pakhtunkhwa province have been gunned down in recent years by the local Taliban, who have declared music "un-Islamic," the newspaper reports. Several musicians have fled northwest Pakistan after receiving threats from the militants.
The 24-year-old singer, who was popular across Pakistan and Afghanistan, reportedly married businessman Jehangir Khan, a Peshawar native, in 2010. Javed then began living with her father last year when the couple had marital problems, the newspaper reports.
Javed, who sang in her native Pashto and recorded in nearby Dubai, was from Pakistan's Swat valley, which she fled three years ago during a military offensive against Taliban militants in the region amid the group's ban on singing and dancing.
Click for more from The Times of India.