Pope Wants Protection For U.S.-Bound Child Migrants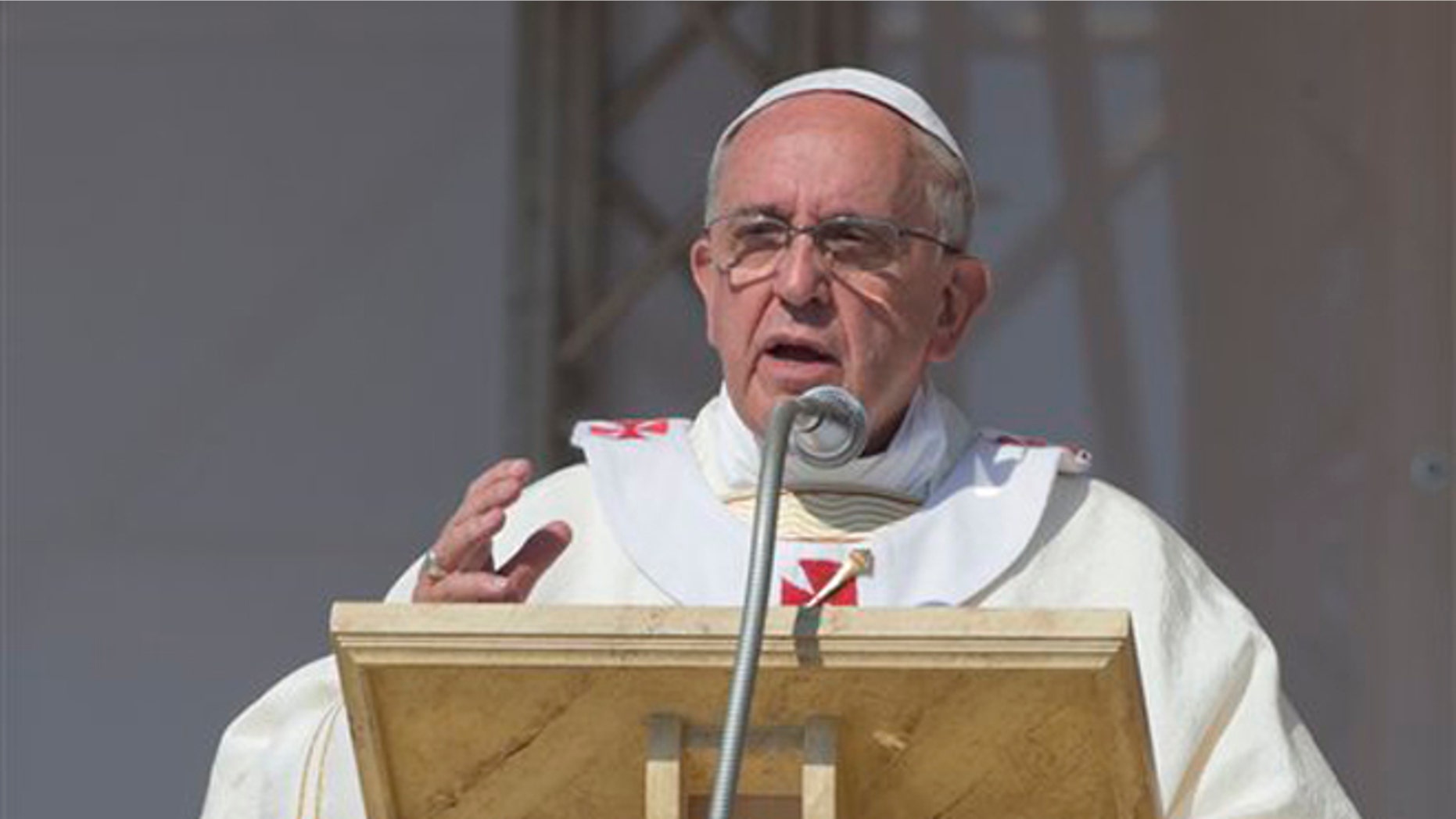 VATICAN CITY (AP) – Pope Francis on Wednesday called for "urgent intervention" to protect minors traveling on their own in increasing numbers from Central and South America to the United States.
The pontiff, in a letter to a Vatican conference on migration in Mexico, called the phenomenon "a hallmark of our society" that is present in almost all countries and yet treated as a sporadic event.
Francis drew special attention to "tens of thousands of children who are emigrating alone, unaccompanied, to flee poverty and violence."
He noted significant human rights challenges: "Many of their rights are violated, they are obliged to separate from their families and, unfortunately, continue to be the subject of racist and xenophobic attitudes."
The pope said measures to protect unaccompanied children would be insufficient without an information campaign on the dangers of the journey and measures to promote development in their home countries. He also called on the international community to rise to the challenge and adopt "new forms of legal and safe migration."
Follow us on twitter.com/foxnewslatino
Like us at facebook.com/foxnewslatino