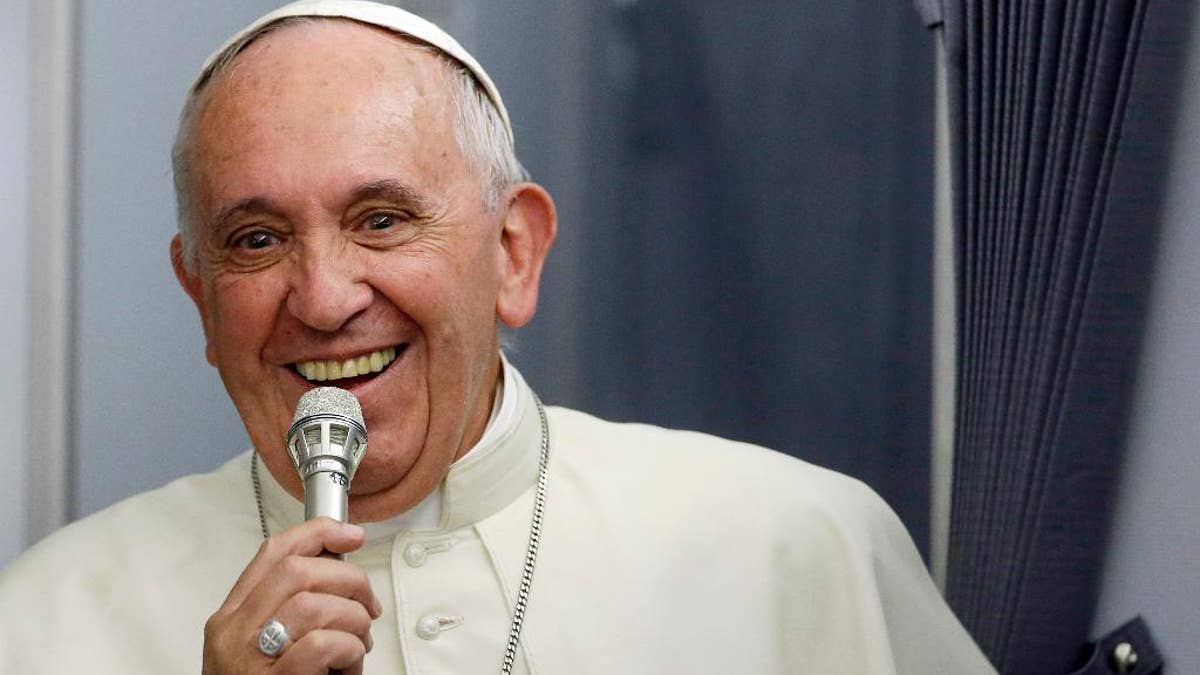 ABOARD THE PAPAL PLANE – Pope Francis is calling for the peace process in Colombia to go ahead and is offering the Holy See's assistance if it might help.
Francis, who is on the way home from his South America trip, said "it would be an ugly thing" if the talks do not go ahead. He told reporters "we are always disposed to help, we have so many ways to help."
Colombia's government and leftist rebels announced Sunday they had agreed to accelerate peace negotiations and will attempt to negotiate a cease-fire even before reaching an agreement to bring an end to the country's five-decade-old conflict.
The announcement came as faith in the three-year-old negotiations sunk to a record low after battlefield violence intensified in recent months.