Policy allowing transgender people to bathe in park's female enclosure sparks outcry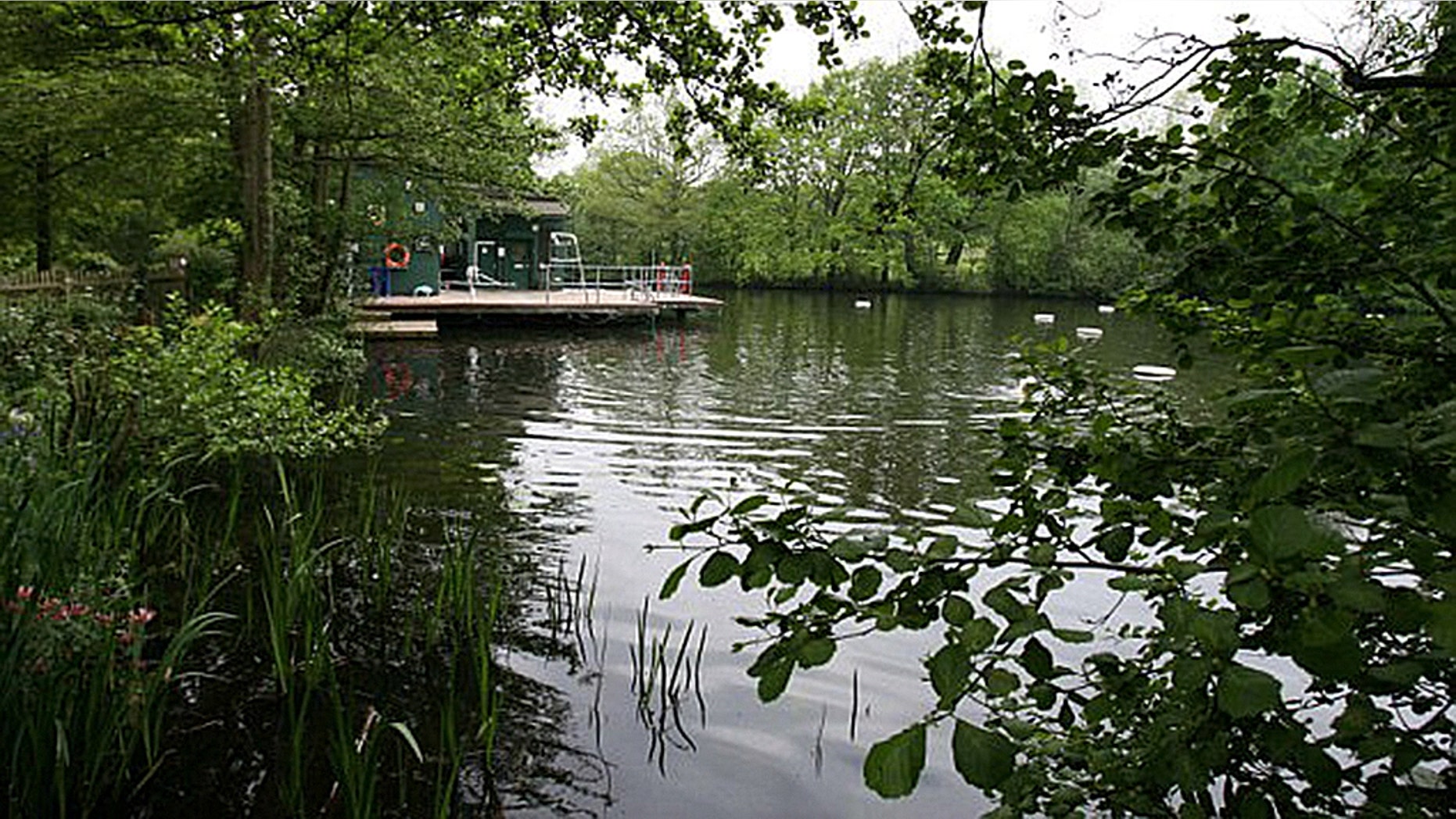 A London bathing pond described as a "female sanctuary" has been thrust into the center of a major gender dispute.
Some female bathers say they disapprove of a new policy put into effect late last year at Hampstead Heath park that allows transgender people to enter the women-only area, including its changing rooms.
"The space where women felt free and relaxed is now a space where they are feeling uncomfortable," Amy Desir, a 30-year-old mom and opponent of the measure, told the AFP.
The news agency reports that women have been bathing at the pond for decades and several were topless on a recent day.
"For many women who come here, you're in your own little world," Ann Haidari, a 51-year-old teaching assistant, told the AFP. "I love the fact that it's very much a female sanctuary. It's a rare thing."
Others believe the outcry to the new policy is being exaggerated.
"You don't think anybody who's a blokey bloke would have the balls to come here," said Anna Russell, a 53-year-old writer.
Yet Desir claims a "man who was trying to wear a costume" joined the female bathers one day.
City of London officials say "all lifeguards and managers at Hampstead Heath ponds have taken transgender awareness training courses."