Police prepare to begin digging in search for Madeleine McCann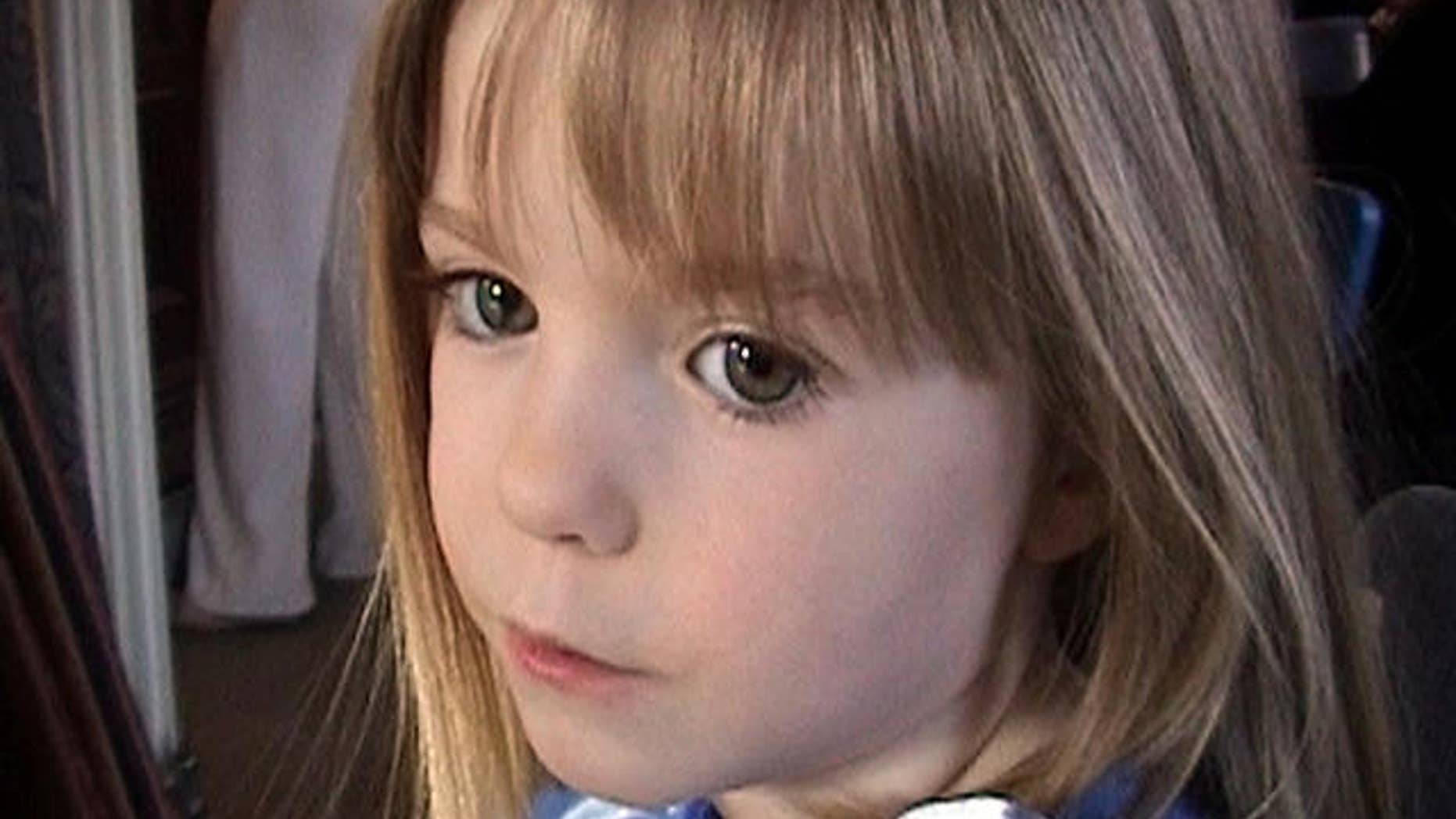 Police investigating the 2007 disappearance of 3-year-old British girl Madeleine McCann are preparing to begin excavating terrain just west of where the girl was staying with her family at the time of her disappearance.
The area of scrubland is one of three locations in Portugal that are being searched after a request from British investigators to Portuguese authorities. Last month, Scotland Yard described the pending searches as a "substantial phase of operational activity."
Searchers are believed to be using dogs and ground-penetrating radar to search for signs that the ground has been disturbed and determine whether to investigate further by digging.
It was not clear how long the new phase of the search would last.
Madeleine McCann disappeared from her bed on the evening of May 3, 2007 while staying in the Praia da Luz resort in the Algarve region of Portugal. Apart from an investigation by the Portuguese police that briefly considered Madeleine's parents, Kate and Gerry McCann as possible suspects, no suspect or person of interest has been identified in the case, and no sign of Madeleine, who would be 11 today, has been found.