Police find mother and daughter buried together outside Buenos Aires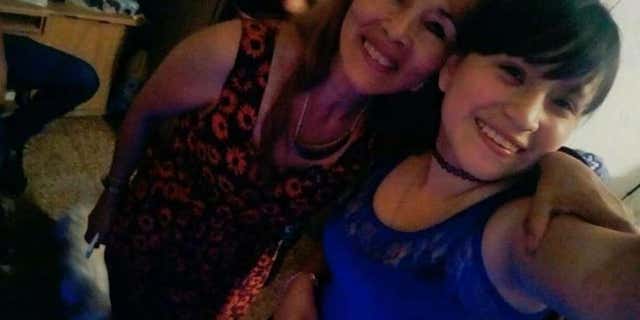 Police in a suburb of Buenos Aires, Argentina, discovered the bodies of a mother and her 15-year-old daughter buried together in a private home's backyard.
Maruja Chacón Pérez and her daughter Shirley Cielo Barrientos were last seen on Friday.
ARGENTINE MAN ARRESTED IN DEATHS OF WIFE, 4 OF HER RELATIVES
An official with the Office of Security of Punta Lara, Susana Gonzalez, told local media their main suspect is the house's tenant, reportedly the oldest victim's romantic partner.
She said the killings apparently occurred on Friday night or Saturday. The bodies were found buried 5 feet under the ground, wrapped with plastic bags and blankets.
They were both naked, she said, but it has not yet been determined if they were sexually attacked.
NEW IMMIGRATION LAW IN ARGENTINA BANS ENTRY, EXPELS
FOREIGNERS WITH CRIMINAL RECORDS
González said that the suspect, who remains fugitive, resigned to his job on Monday and that before leaving he told co-workers "I messed up."
The search for the women, who were Peruvian immigrants, began after their relatives back home claimed they had not heard from them in several days and got concerned.