Philippine economy grows 6.9 percent in first quarter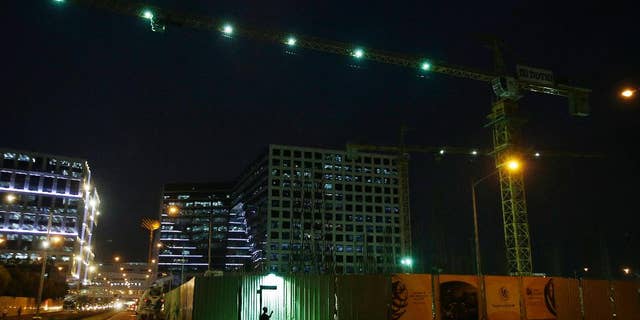 MANILA, Philippines – Officials say the Philippine economy grew faster than expected at 6.9 percent in the first quarter from the same period a year ago, its highest quarterly growth in almost three years and outpacing China for the first time in 27 years.
Economic Planning Secretary Emmanuel Esguerra said Thursday the robust performance increases the likelihood of achieving the official full-year gross domestic product growth target of 6.8 percent to 7.8 percent. He says the administration that takes office June 30 will inherit a strong and stable economy.
Growth was driven by the services sector, which grew 7.9 percent, and industry, which recorded its highest growth in five consecutive quarters at 8.7 percent. Investments also boosted the economy, with fixed capital posting 25.5 percent growth.
The previous quarter growth was 6.5 percent.