Peruvian-born woman and a former ambassador to Cuba among victims of Brussels attacks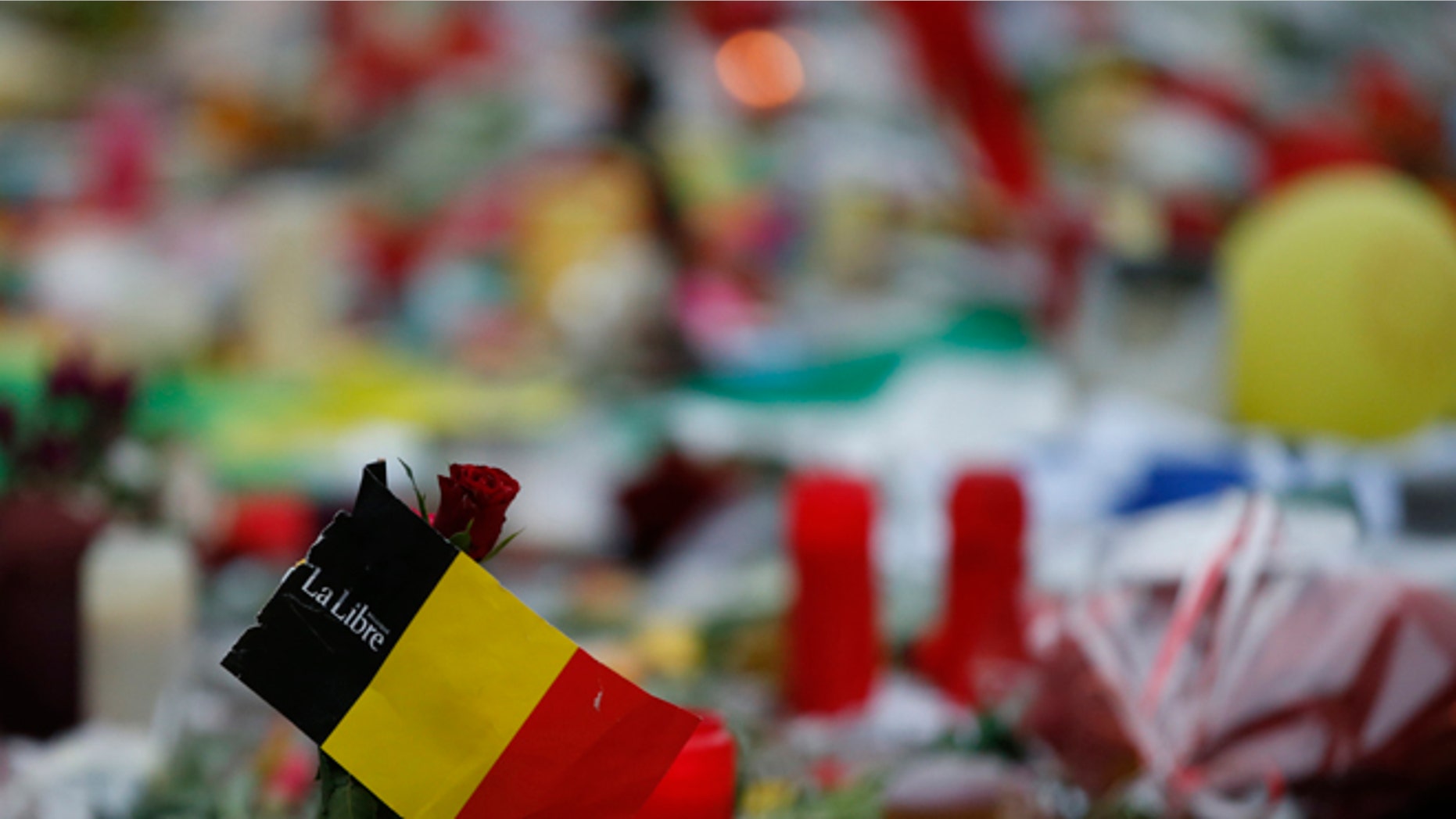 A Peruvian woman and a retired ambassador to Cuba and the United States are among the at least 21 people killed in the March 22 suicide bombings in Brussels.
Adelma Tapia Ruiz, a 37-year-old Peruvian woman, dreamed of opening a restaurant and while she had lived in Belgium for nine years, the recipes from her homeland were the ones closest to her heart.
She was killed when a bomb tore through the departures area of Brussels airport on Tuesday, her family confirmed. A split-second decision saved her husband and 4-year-old twin daughters Maureen and Alondra from share her fate.
Her Belgian husband, Christophe Delcambe, had taken the girls out of the check-in line to play for a moment when a loud explosion ripped through the concourse. One daughter was struck in the arm by shrapnel and is being treated in a local hospital.
Her brother, Fernando Tapia, told The Associated Press his sister was preparing to catch a flight to New York to meet up with two sisters who live in the United States.
Tapia and her husband lived in the town of Tubize, south of Brussels, and her brother said she will likely be buried in her adopted homeland.
Gigi Adam said her 79-year-old father Andre Adam died trying to protect his wife during the attack on Brussels airport.
Adam was a retired Belgian diplomat who had served as his country's ambassador to Cuba, the United States, the United Nations and other countries.
"His death has wounded us all forever," Gigi Adam wrote on Facebook. "All his life he had worked towards the peaceful resolution of conflict in the world."
She described her late father as "a cultured and cheerful man" who had met his future wife — "the love of his life" — on his posting to Cuba in the early 1960s. She said on Facebook that her mother had been hospitalized after the attack.
Gigi Adam said her parents had retired to southwest France in recent years.
"He was a loving father and an adored grandfather," she said, asking for his family members to be given privacy. "We need to rest."
On Sunday, investigators launched 13 anti-terror raids in the Belgium capital and two other cities in the government's attempt to contain criticism of its handling of the attacks. Four people were taken into custody.
In central Brussels, riot police used water cannon when scuffles broke out in front of the Bourse, which has become a symbolic rallying point for people to pay their respects to those who died in Tuesday's suicide bombings. Black clad men carrying an anti-Islamic State group banner with an expletive on it held an agitated rally, but were pushed back by riot police.
Interior Minister Jan Jambon conceded Sunday that decades of neglect had hampered the government's response to violent extremism. He said the government has invested 600 million euros ($670 million) into police and security services over the past two years but that Belgium's justice system and security services are still lagging behind.
Jambon, whose offer to resign Thursday was declined by the prime minister, also acknowledged some shortcomings prior to the March 22 suicide bombings in Brussels that killed at least 31 people and wounded 270 others.
"There have been errors," he said on VRT television.
Jambon said it takes time to hire anti-terror specialists and specialized equipment and insisted that the government's new investments need time before they become visible to the public.
Federal prosecutors, meanwhile, said Sunday morning's raids were linked a "federal case regarding terrorism" but did not specify whether it had any links to the March 22 attacks.
The 13 raids were launched in the capital and the northern cities of Mechelen and Duffel. An investigating judge will decide later whether the four will remain in custody. Five were released after questioning.
As international pressure on Belgium has mounted for serving as an unwitting rear-base for extremist fighters who launched the Nov. 13 massacres that left 130 dead in Paris, the government has felt forced to defend its choices and the actions of investigators. Lawmakers, meanwhile, are demanding an inquiry.
Marina Queralt, who often walks with her dog by the Maelbeek station, said the public response to the attacks has been focused on peace.
"Every morning, every afternoon, (the site) was packed with people who wanted just one thing: that people stop killing each other," she said.
Based on reporting by the Associated Press.