Pence's office confuses Peru's president ahead of summit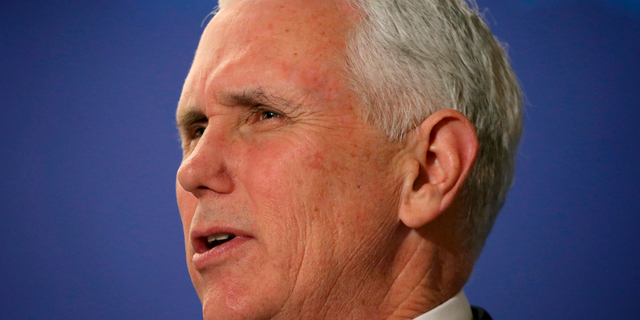 LIMA, Peru – Some bad habits die hard when it comes to U.S. politicians traveling to Latin America.
The latest faux pas came from the White House ahead of Vice President Mike Pence's trip to Peru to attend the Summit of the Americas. Guidance sent to the press by Pence's office initially said the vice president would attend a Friday banquet hosted by Peruvian President Pedro Pablo Kuczynski. But Kuczynski resigned last month amid a corruption scandal and was replaced by Martin Vizcarra.
By Friday the mistake had been corrected.
President Ronald Reagan in 1982 famously raised his glass in the company of Brazil's president to toast the people of Bolivia. When the slip was pointed out, he qupped "Sorry, we're going there next." Except he wasn't and instead continued on to Colombia.