Pakistan says anthrax sent to prime minister's office a year ago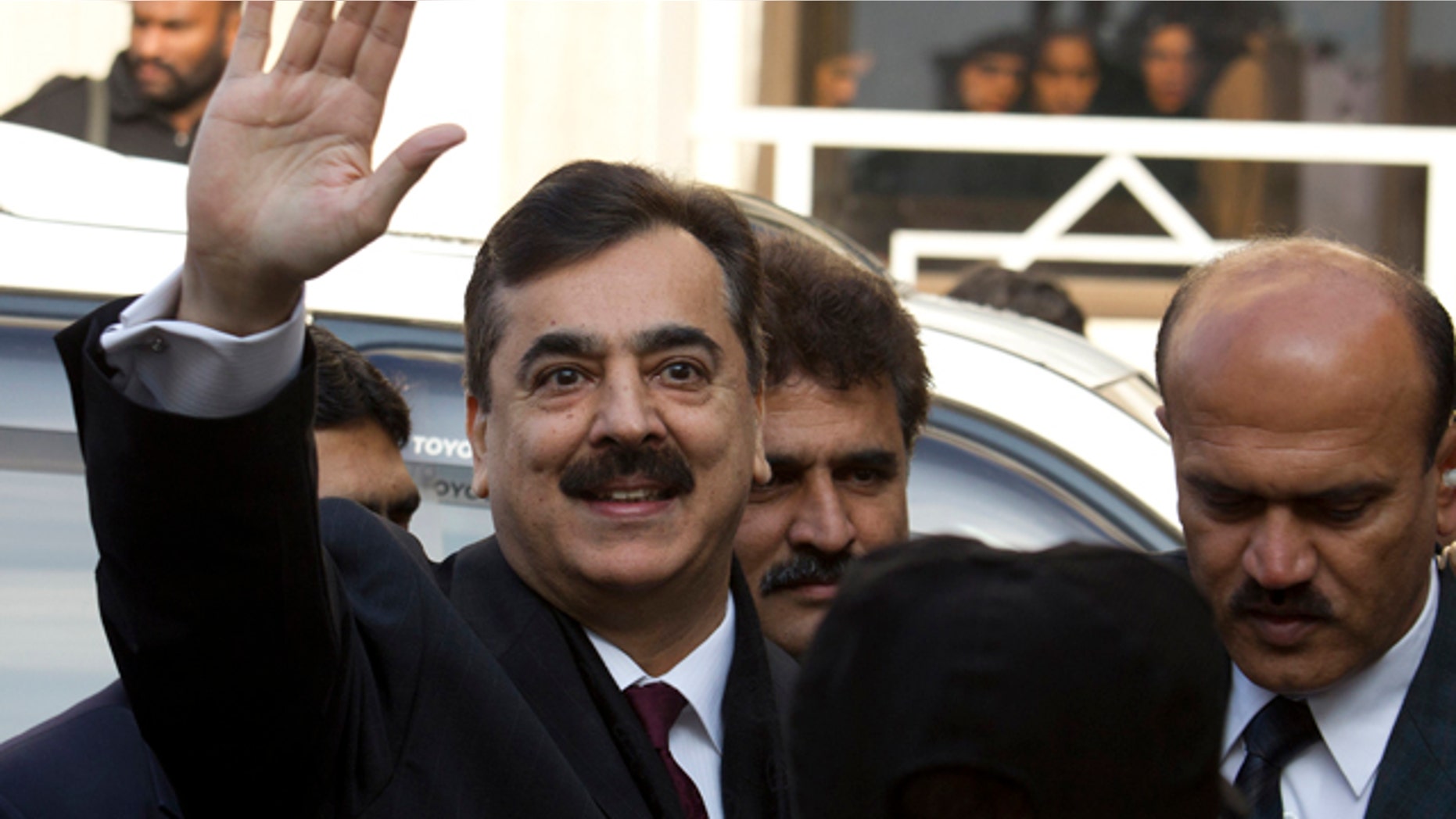 ISLAMABAD – A spokesman for Pakistan's prime minister says a packet containing anthrax was sent to the premier's office one year ago.
Akram Shaheedi said Wednesday a female professor at a large university in Sindh province sent the substance to Yousuf Raza Gilani in January 2011.
He says tests since confirmed it was anthrax.
He says no one was hurt in the office.
Earlier, a police officer said a toxic substance was sent to Gilani three weeks ago.
The cause of the apparent inconsistency in the dates was unclear.
Shaheedi didn't say why he was making the news public now.