Pair who killed woman for deflating their ball learn their fate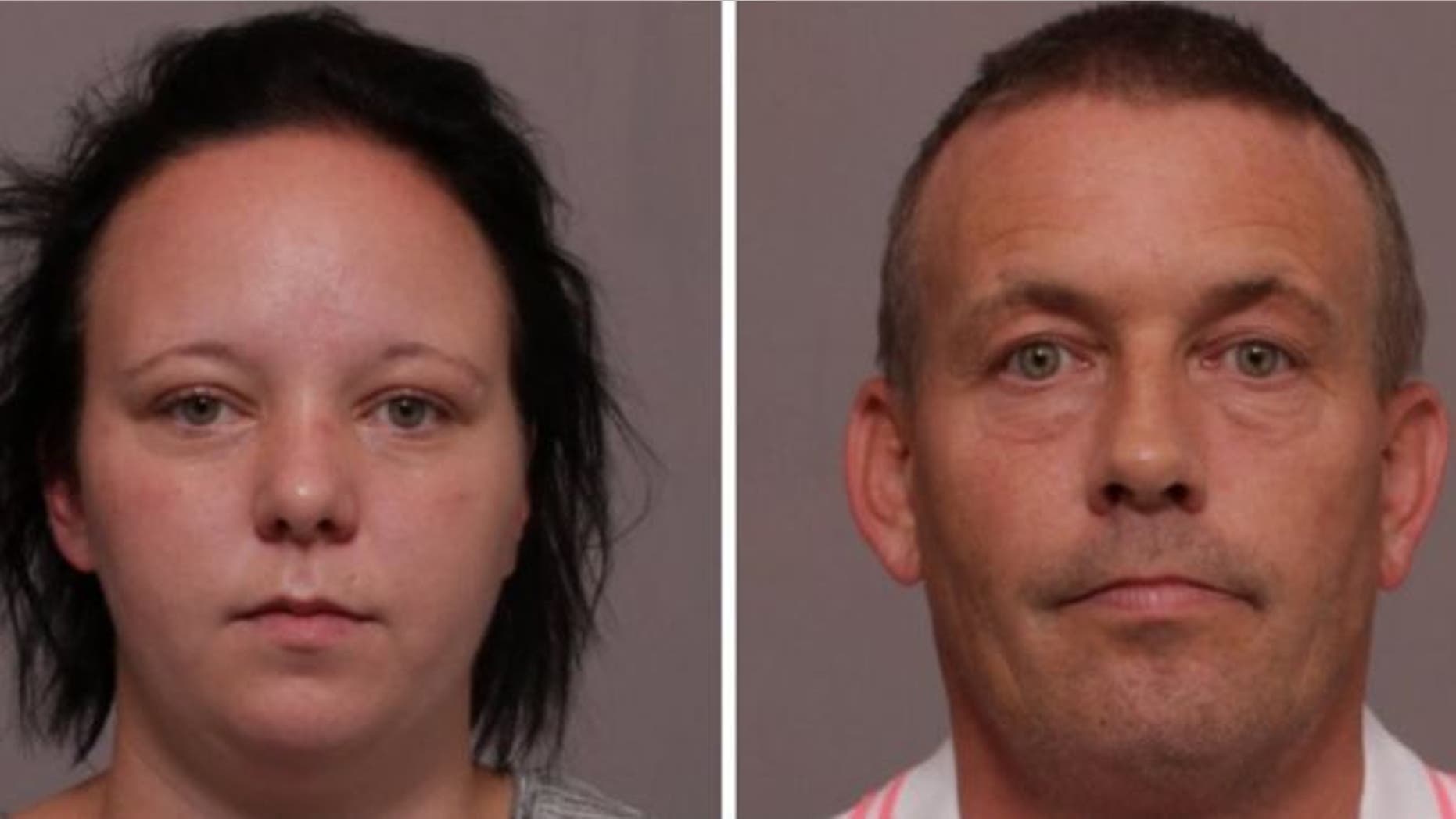 Her lawyer described it as "an impetuous moment of madness," one that Natalie Bollen will now atone for with seven years of her life. Bollen, 28, and her father William Jelly, 48, were sentenced Wednesday to seven years in jail for a fatal assault on Bollen's neighbor, Kelly Machin, reports the Leicester Mercury.
Machin, 34, punctured a soccer ball that landed in her garden and threw it back into Bollen's yard in Leicester, England, on Aug. 23 of last year.
That led to an attack during which Bollen punched Machin and Jelly pushed her, causing her to fall into a coffee table. Machin, who broke several ribs and did seek medical help, was found dead in her home almost two weeks later; she died of internal bleeding, with half a gallon of blood around her heart, per the BBC.
Bollen's lawyer said "things had been boiling for a long time"—both women had filed complaints with police regarding the other—and his client "simply snapped." He added "the consequences were far beyond anything she could have imagined and is something she will be eternally ashamed of and will regret forever." However, the judge said neither Bollen nor Jelly "showed any remorse" for their actions.
He said Bollen boasted about the assault to friends and seemed "almost triumphant" at Machin's death. He also cited Machin's call to police, on which Bollen can be heard shouting, "Now there's a [expletive] warning," per the Leicester Mercury.