Opinion: Rising Censorship in the Americas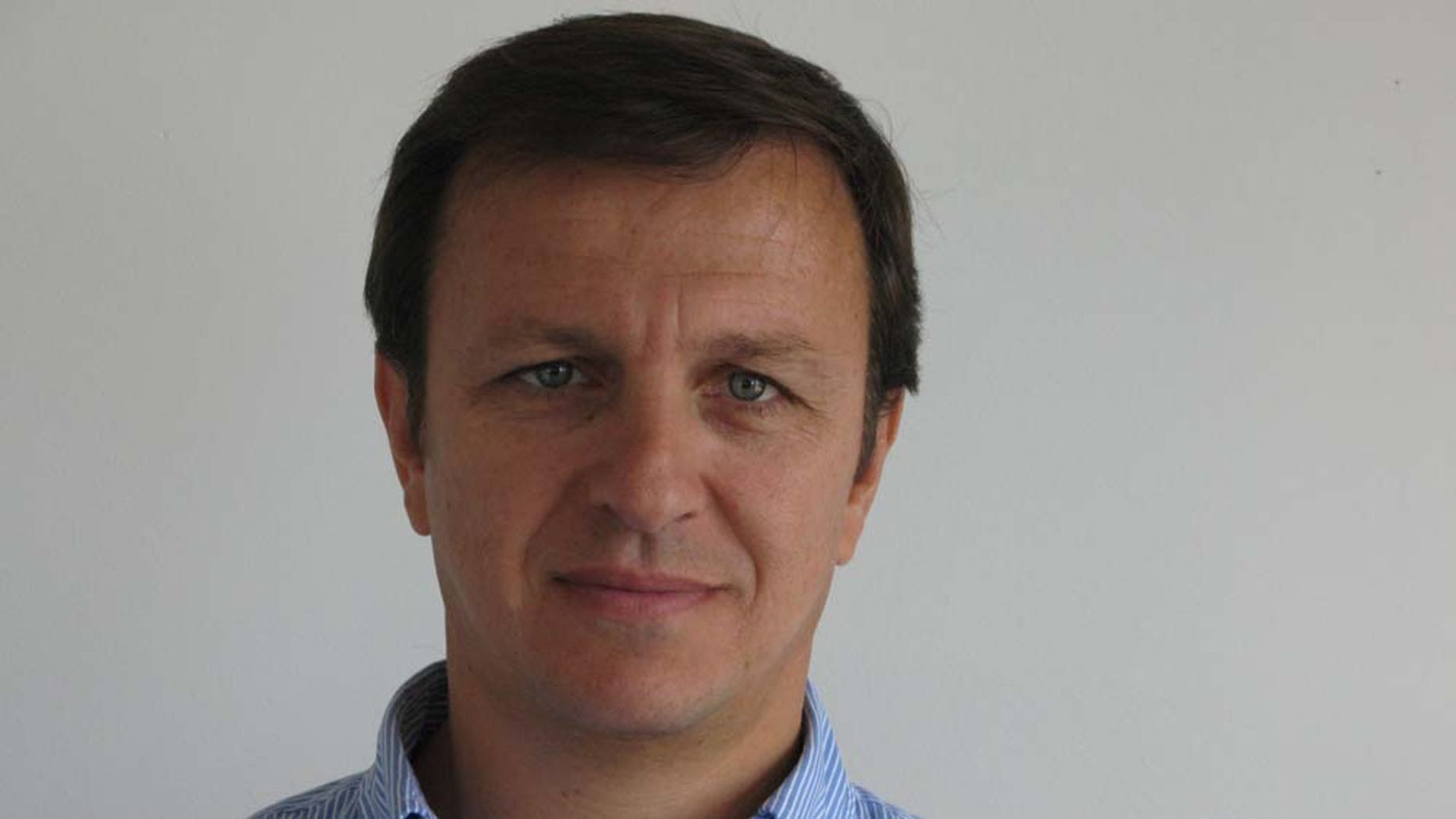 A sharp rise in censorship is seriously limiting the work of the press in Latin America while undermining citizens' right to free expression and access to information.
Lethal violence from influential criminal organizations, politically motivated rulings by the judiciary and increasing abuse of state resources by authoritarian governments all are hindering efforts by the regional media to report freely on sensitive issues. As a result, vast areas throughout the Hemisphere are experiencing an information vacuum. Media freedoms and democracy are at risk.
During the last decade, powerful criminal syndicates have spread violence and lawlessness over the region. Journalists who report on organized crime, political corruption, and human rights abuses have been the target of violent attacks that resulted in substantial killings and disappearances.
This is particularly true in Mexico, where more than 30,000 people have been killed in drug-related murders since President Felipe Calderón took office in December 2006. But deadly violence has also been noticeable in conflict-ridden areas of Colombia, in the politically volatile context of Honduras, in gang-plagued regions of Guatemala, and in the Brazilian slums.
The effects of criminal violence are devastating the press. Scores of journalists and media outlets across Latin America are indulging in censorship in order to prevent loss of life. Investigative journalism is banned in many regions all over Mexico and Honduras. But just basic reporting on crime and corruption represents a challenge to the regional press. Journalists are curbing crime coverage in fear of physical retribution. Self-censorship is so widespread that fierce battles on broad daylight go unreported. This is a critical problem that directly affects democratic stability as thousands of citizens are in the dark about issues that affect their daily lives.
At the same time, some Latin American leaders elected by the popular vote are marginalizing the institutions of democracy –including the press- by making an abusive and discriminatory use of state resources to restrict critical coverage in an attempt to control the flow of information.
Venezuela is perhaps the starkest example, with a government engaged in a systematic campaign to silence critics and stifle dissent.
Democratization in the region has not brought the necessary legal reforms for the protection of the fundamental right to freedom of expression. Instead, democratically elected governments have failed to provide minimal safety guarantees for the press to work without fear of reprisal.
While censorship is gradually rising in Latin America, it is not of the same extent as that seen during the era of military dictatorships. During that period, journalists were murdered and disappeared, and the military dictated what could be published.
Out of fear of violence, or by means of government repression, censorship has again become a usual practice for many Latin American journalists and media outlets. This disturbing pattern is clearly undermining the ability of the press to report the news freely, affecting the fundamental rights of Latin American citizens to freedom of expression and access to information, and undermining democratic stability.
Carlos Lauría is the Americas senior program coordinator of the New York-based Committee to Protect Journalists (CPJ).
Follow us on twitter.com/foxnewslatino
Like us at facebook.com/foxnewslatino