Once again, Portugal denies US appeal for fugitive return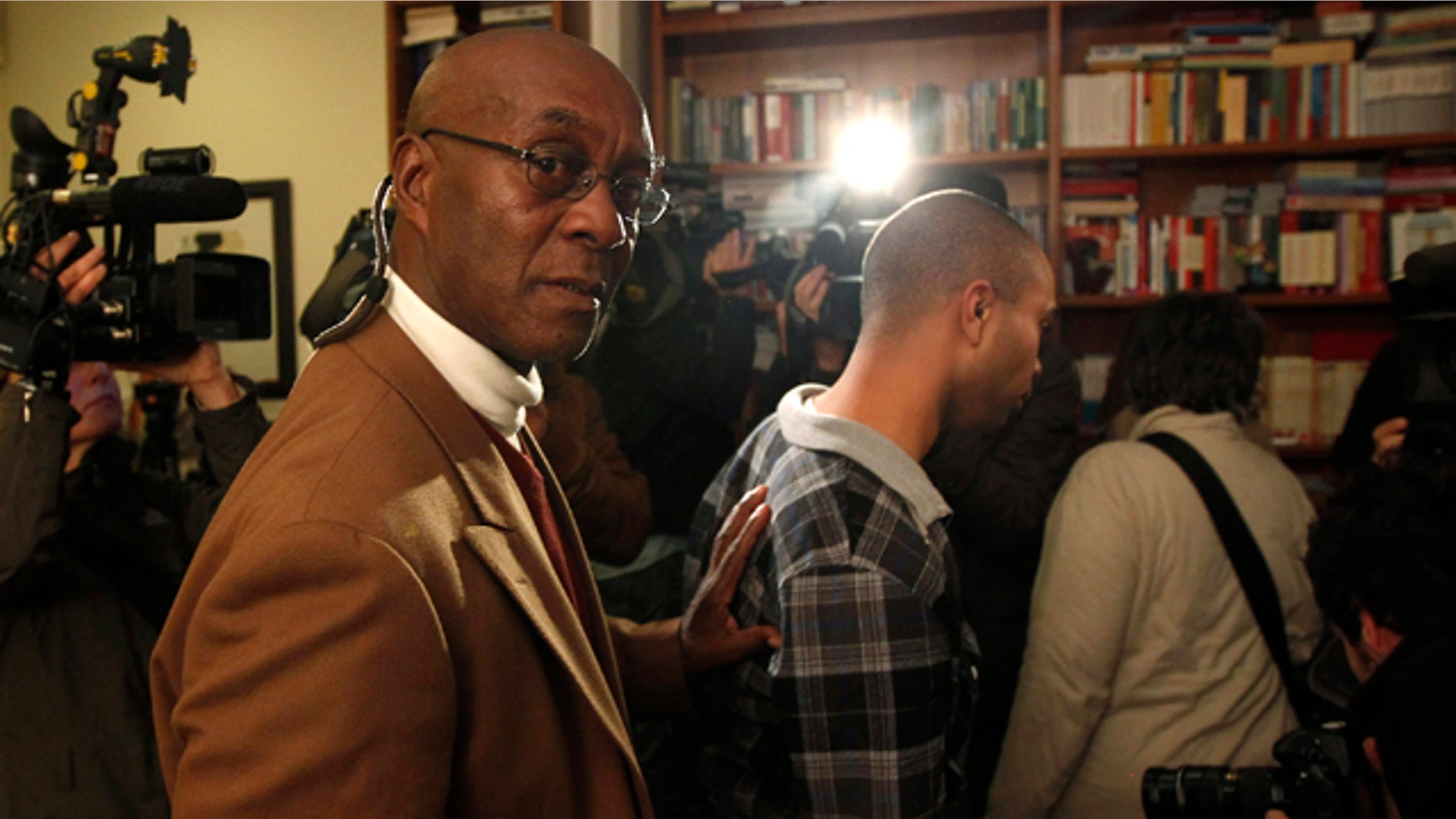 LISBON, Portugal – Portugal's Supreme Court has refused a second appeal by the United States to extradite American fugitive George Wright.
Portuguese police captured the 68-year-old Wright near the capital Lisbon last September, ending his four decades on the lam after escaping from a New Jersey prison.
A lower court judge ruled in November that Wright had become a Portuguese citizen and that the statute of limitations on his 15- to 30-year sentence for a robbery-murder in New Jersey had expired.
The Supreme Court rejected a first U.S. appeal last month.
A court decision provided to The Associated Press on Wednesday showed judges confirmed the earlier decision. They issued their ruling Tuesday.