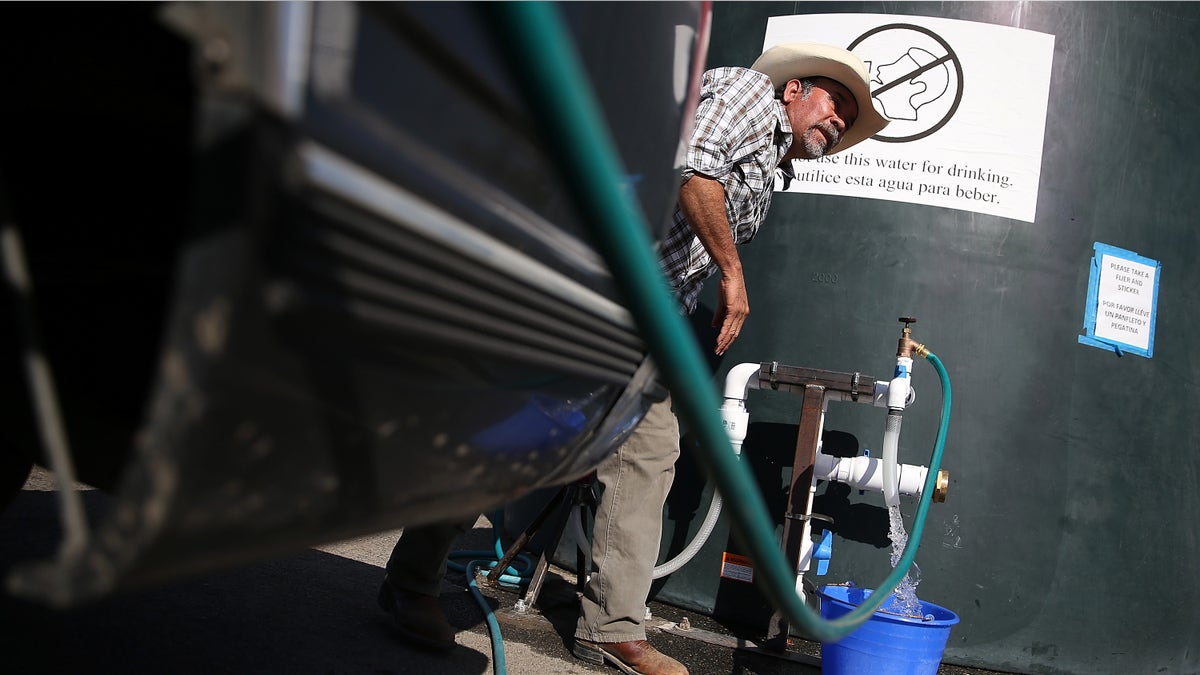 VATICAN CITY (AP) – Pope Francis is encouraging the world to ensure its water supplies are protected and available to all.
Francis noted the United Nations was marking Sunday as an occasion to draw attention to water's importance.
He quoted St. Francis of Assisi, who inspired his choice of name as pope, in praising water for its usefulness and purity.
Francis intends to detail his views on the environment soon in an encyclical, a Vatican position paper reserved for important matters.
Speaking to the public in St. Peter's Square, the pope called water "the most essential element for life" and said "humanity's future depends on our ability to care for it and share it."
He encouraged governments to ensure that water supplies are protected and accessible to all.