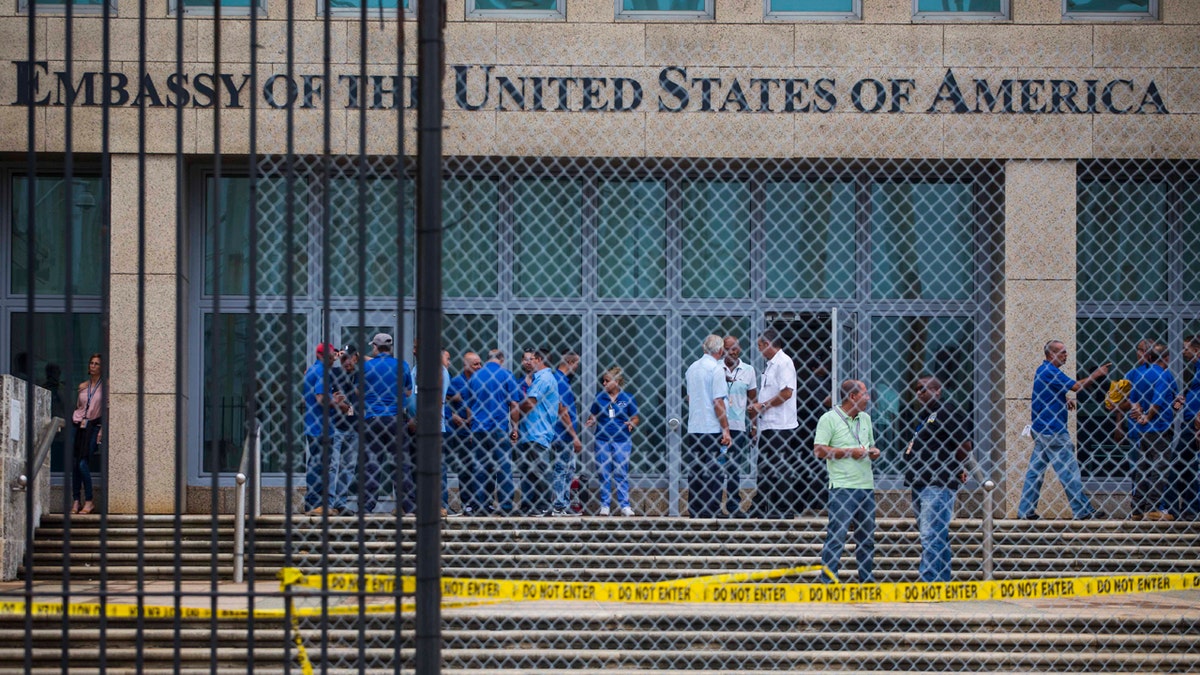 WASHINGTON – The Trump administration is preparing to ask Cuba to withdraw 60 percent of its diplomats from Washington, U.S. officials said Monday, in response to last week's U.S. move to cut its own embassy staff in Havana by a similar amount.
The U.S. request marks yet another major setback for relations between the United States and Cuba, two countries that only recently renewed diplomatic relations after a half-century of hostility. It comes as the U.S. seeks to protect its own diplomats from unexplained attacks that have harmed at least 21 Americans in Havana with ailments that affected their hearing, cognition, balance and vision.
The State Department is expected to announce the decision Tuesday, officials said, though they cautioned no decision was formalized until publicly announced. The officials weren't authorized to discuss the plan publicly and requested anonymity.
Secretary of State Rex Tillerson discussed the plan Monday with President Donald Trump, one of the officials said.
Cuba has denied involvement in the attacks. Though Havana is likely to view the move as unwarranted retaliation, U.S. officials said the goal wasn't to punish the communist-run island, but to ensure both countries have a similar number of diplomats in each other's capitals. The United States will formally ask Cuba to pull the diplomats, but won't expel them forcefully unless Havana refuses, the officials said.
Tensions between the two neighbors have been escalating amid serious U.S. concern about the unexplained attacks on Americans in Havana. On Monday, The Associated Press reported that U.S. spies working out of the embassy under diplomatic cover were the first and most severely affected victims.