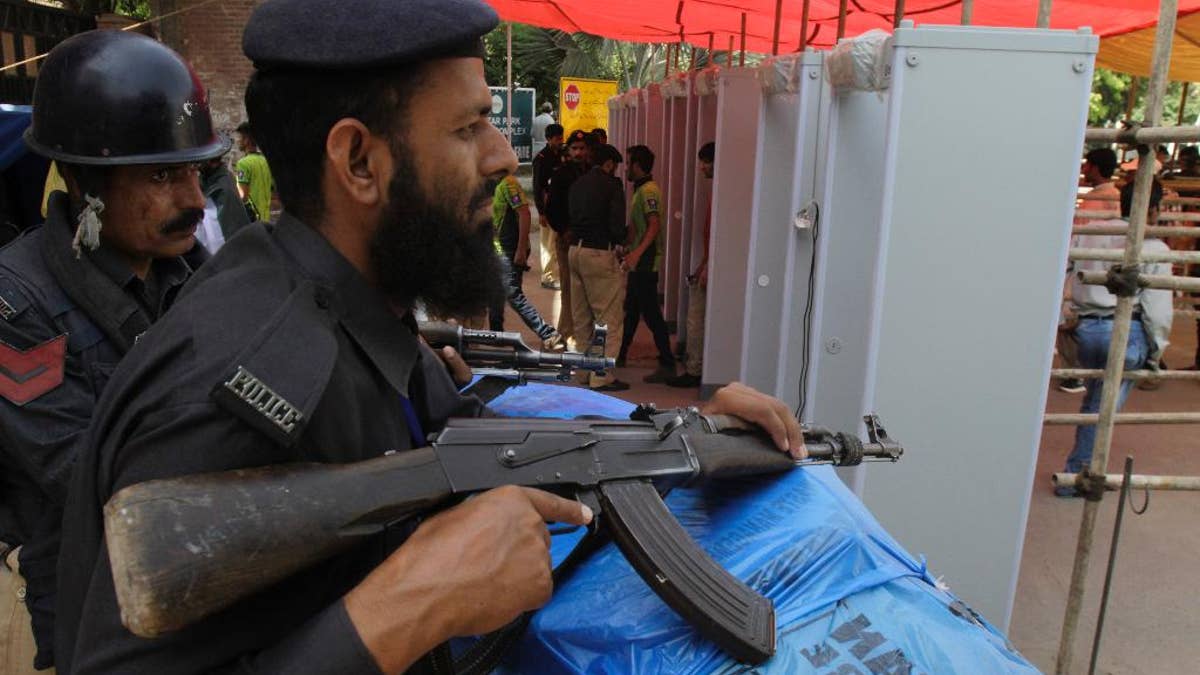 QUETTA, Pakistan – A Pakistani official says armed men hijacked two buses in the southwestern Baluchistan province and killed 19 passengers.
Baluchistan Home Minister Sarfaraz Bugti says the gunmen let around 50 passengers go after hijacking the buses on Friday and took at least 25 into the mountains. Security forces surrounded and battled the gunmen, and were able to recover six passengers, one of whom was wounded.
Baluchistan Information Minister Abdur Rahim Ziaratwal says the assailants still hold some passengers, without giving an exact number, and that the operation to recover them is still underway.
Baluchistan is the scene of a low intensity insurgency by Baluch nationalists, separatists and other groups demanding more autonomy and a greater share of the province's gas and mineral resources.