NYPD Officer Gilberto Valle Denied Bail, Accused of Planing to Cook and Eat Women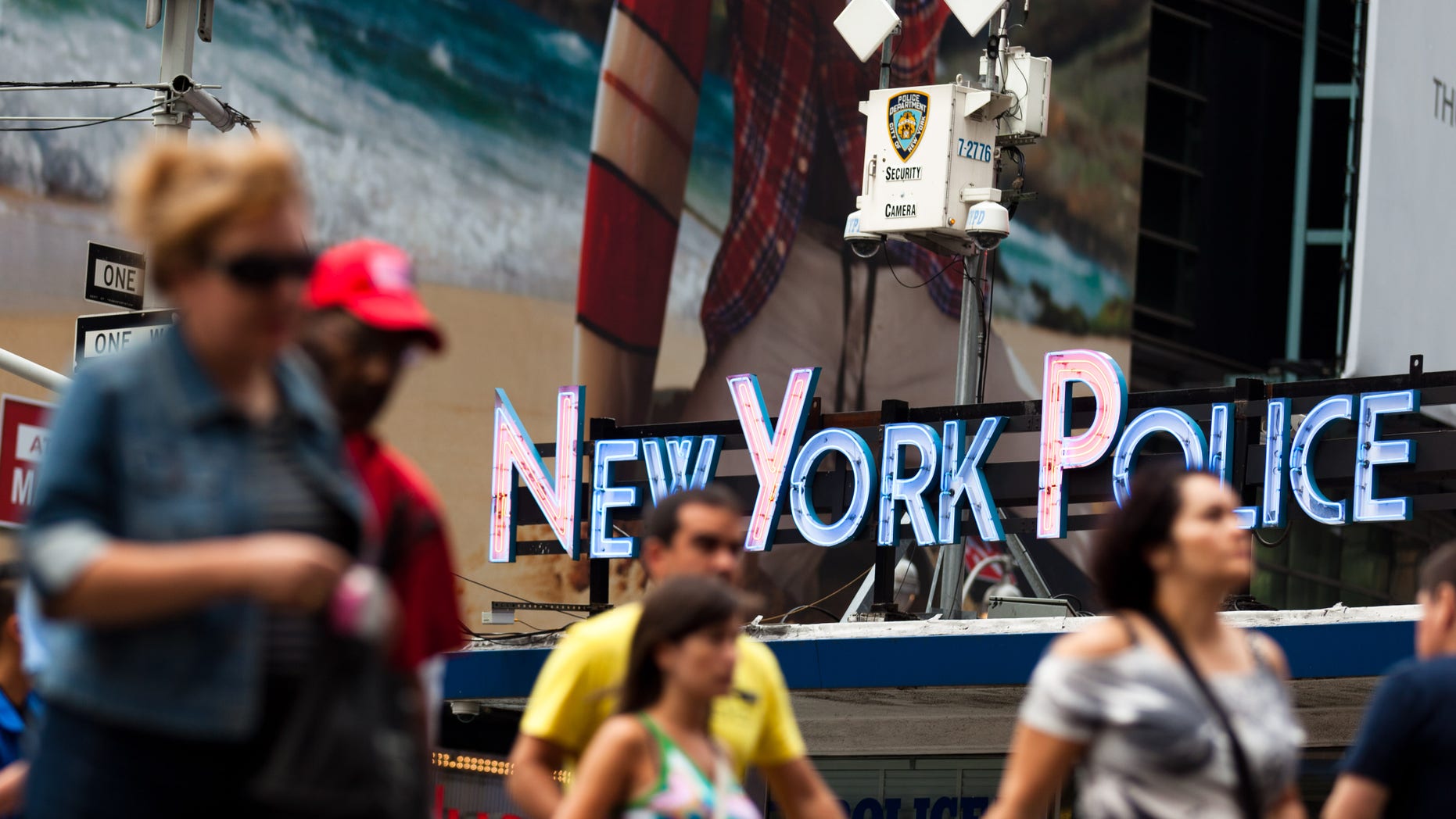 New York – A New York City police officer who was arrested for a federal kidnapping conspiracy involving cooking and eating female body parts has been denied bail.
A federal judge denied 28 year-old officer Gilberto Valle the motion to be released on bail after hearing testimony from one of Valle's victims.
According to the New York Post, the victim's attorney, Michelle Mechanic, told the judge her client, who is referred to in court papers as "Victim No. 2," has been living in fear since she learned about Valle's plan.
Mechanic said her client "is terrified for her life and safety if he should be released."
"My client is not sleeping. She's frightened and has confined herself to her home with her mother," Mechanic told the Post.
In October the Federal Bureau of Investigation arrested Valle in Queens, New York.
In a criminal complaint that was released, the evidence against the six-year veteran of the NYPD included emails and instant messages where he is "discussing plans to kidnap, rape, torture, kill, cook and eat body parts of a number of women."
It is still unclear whether Valle actually engaged in any of the acts he discussed.
In a message to a co-conspirator found in the federal complaint, Valle said he thought about cooking someone "over a low heat, keep her alive as long as possible."
"The allegations in the complaint really need no description from us," Mary E. Galligan, the F.B.I. acting assistant director, said in a statement.
"They speak for themselves. It would be an understatement merely to say Valle's own words and actions were shocking."
The federal investigation filed former charges against the active-duty officer for conspiracy to kidnap and for illegally accessing the federal National Crime Information Center ("NCIC") database.
"Gilberto Valle's alleged plans to kidnap women so that they could be raped, tortured, killed, cooked, and cannibalized shock the conscience," Manhattan U.S. Attorney Preet Bharara said.
"This case is all the more disturbing when you consider Valle's position as a New York City police officer and his sworn duty to serve and protect. Our investigation is ongoing."
In July, Valle created a document entitled "Abducting and Cooking [Victim-1]: a Blueprint."
The detailed document had the name of what was to be Valle's first victim with details including her date of birth, height, weight and bra size.
The exchanges between the two were graphic, giving details as to what was going through their heads.
"I love that she is sleeping right now not having the slightest clue of what we have planned. Her days are numbered," Valle wrote.
"She does look tasty doesn't she?"
As messages continued between the two, included names of other victims, Valle made his intentions clear.
"I am aspiring to be a professional kidnapper and that's the business," Valle wrote at one point.
One of the alleged victims was contacted by Valle back in March. However when an FBI agent interviewed her, she said that while she knew Valle, she didn't know him well and he was never in her home.
The NYPD is continuing its investigation.
Follow us on twitter.com/foxnewslatino
Like us at facebook.com/foxnewslatino