Nun in Italian monastery feels stomach ache and shortly after gives birth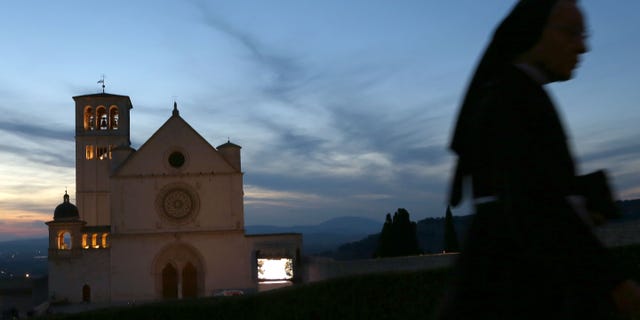 A cloister nun felt in central Italy stomach pains, and consulted a doctor.
The doctor had shocking news – she was pregnant.
Shortly after, the nun, believed to be a native of Bolivia, belonged to the order Missionary Sisters of the Love of Christ in Macerata.
The New York Daily News, citing Il Corriere Adriatico, which originally reported the news, said that the nun had not been aware that she was pregnant.
The nun reportedly arrived at the convent in June.
The Daily News said that she was "in the process of taking her vows to qualify as a nun."
Like us on Facebook
Follow us on Twitter & Instagram