Norway's finance minister doubts global warming is man-made, still backs climate policies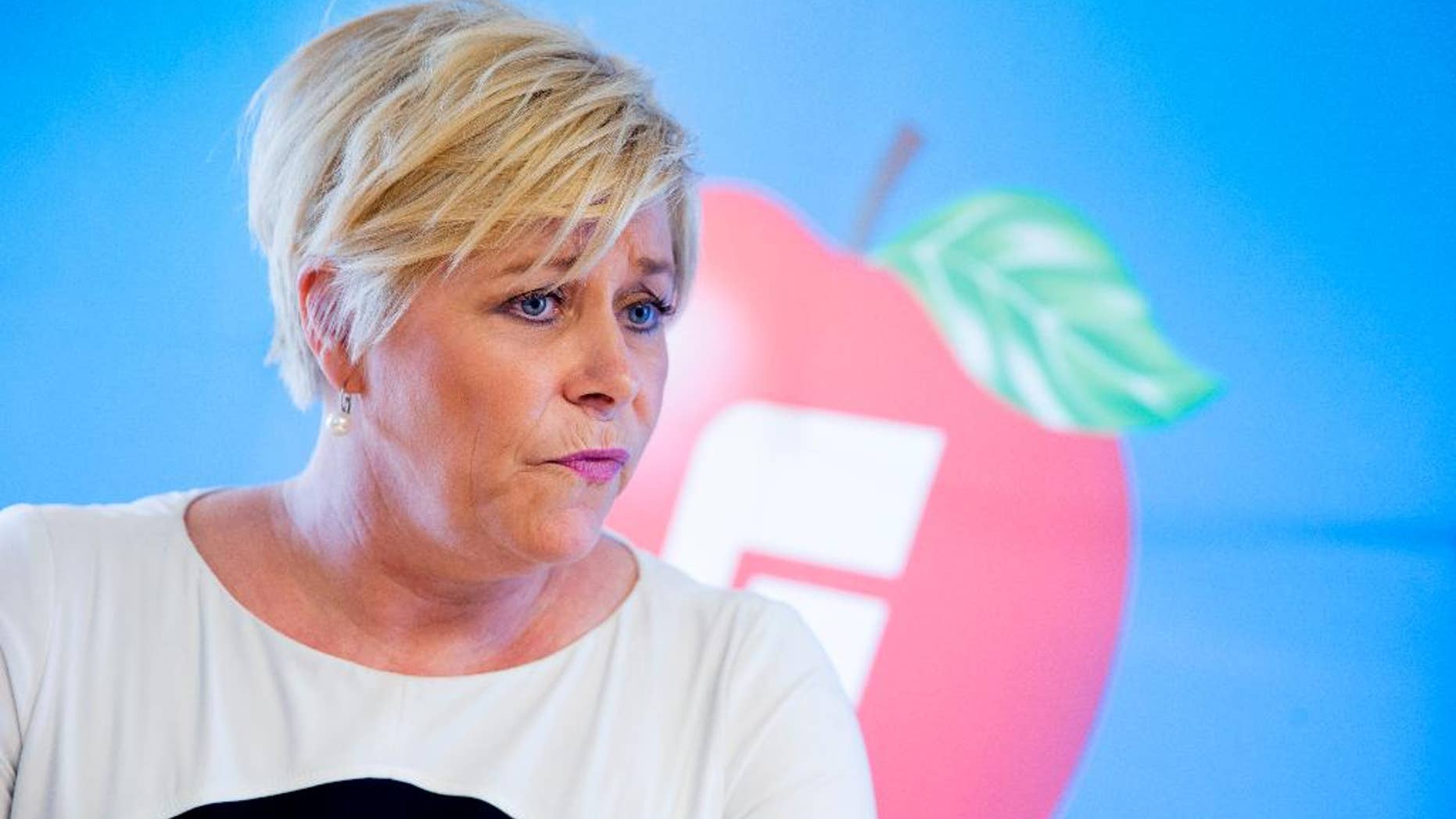 STOCKHOLM – Norway's finance minister says she has doubts that global warming is man-made.
Siv Jensen's comments in an interview with newspaper Aftenposten seems at odds with Norway's official position in U.N. climate talks where the country backs cuts in greenhouse gas emissions as a way to fight global warming.
In an on-camera interview posted on Aftenposten's website on Tuesday, Jensen answered "no" to a question about whether she was convinced that climate change is man-made.
Asked to clarify whether she was in doubt about man-made warming, she said "yes."
Jensen, of the right-wing Progress Party, added she still backs the coalition government's climate policies.
Norway was among the first countries to submit a target for an upcoming U.N. climate pact, pledging to cut emissions by at least 40 percent by 2030.