Norway moves to ban full-face veils in schools, universities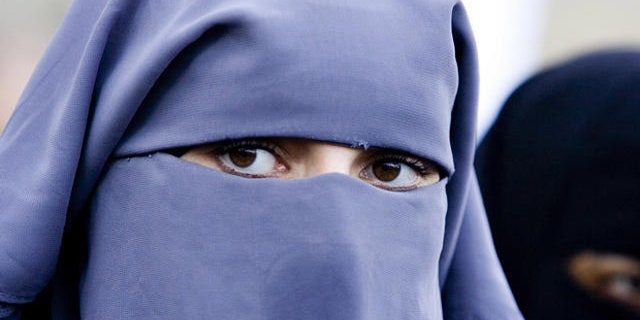 Lawmakers in Norway on Monday pushed a plan to ban full-face veils in schools and universities, in a move that follows several other European countries.
The majority party argued that the veils hinder students' and teachers' ability to communicate.
"These clothes prevent good communication, which is important for students to receive a good education." Torbjorn Roe Isaksen, the Minister of Education and Research, said.
Opposition lawmakers questioned and criticized the bill's relevance, stating that the full-face veil is not widely worn across Norway.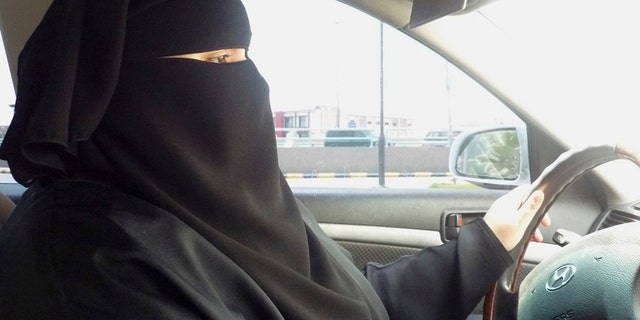 "This is a marginal problem in the integration context," Linda Noor of Minotenk, a think tank, said.
European countries that currently have restrictions on full-face veils in public places include France, the Netherlands, Belgium, Bulgaria and Austria.
The acting Minister of Immigration and Integration, Per Sandberg, said that employees and students who insist on wearing a veil risk losing their job or expulsion from college.
"We have every reason to believe this will be approved by Parliament," Isaksen, said in a statement.
HUNGARIAN COURT REJECTS VILLAGE'S BAN ON MOSQUES, BURKAS
If the ban is approved, Norway would be the first Nordic country to have a ban on full-face veils for both children and adults, according to the New York Times. Headscarves, hats, and caps will be allowed.
Parliament is expected to approve the ban next year, the BBC reported.