North Korea warns US over broken nulear-food deal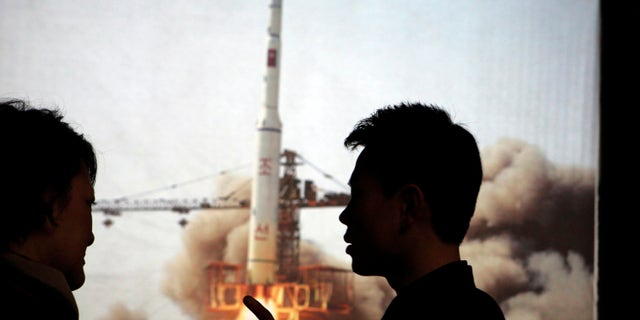 PYONGYANG, North Korea – A spokesman for North Korea's Foreign Ministry has accused the U.S. of "overt acts of enmity" after the suspension of a nuclear deal between the countries.
In a statement released late Tuesday through state media, the spokesman warned that North Korea will take countermeasures following the breakdown of the deal, in which the U.S. agreed to provide much-needed food aid in exchange for a moratorium on the North's nuclear and missile activity.
Washington suspended the February deal after North Korea fired a long-range rocket last Friday.
North Korea insists it was a peaceful bid to launch a satellite but the U.N. Security Council condemned it as a violation of resolutions banning Pyongyang from nuclear and missile activity and said it will strengthen sanctions against the North.