North Korea Vows 'Retaliatory Military Actions' Against South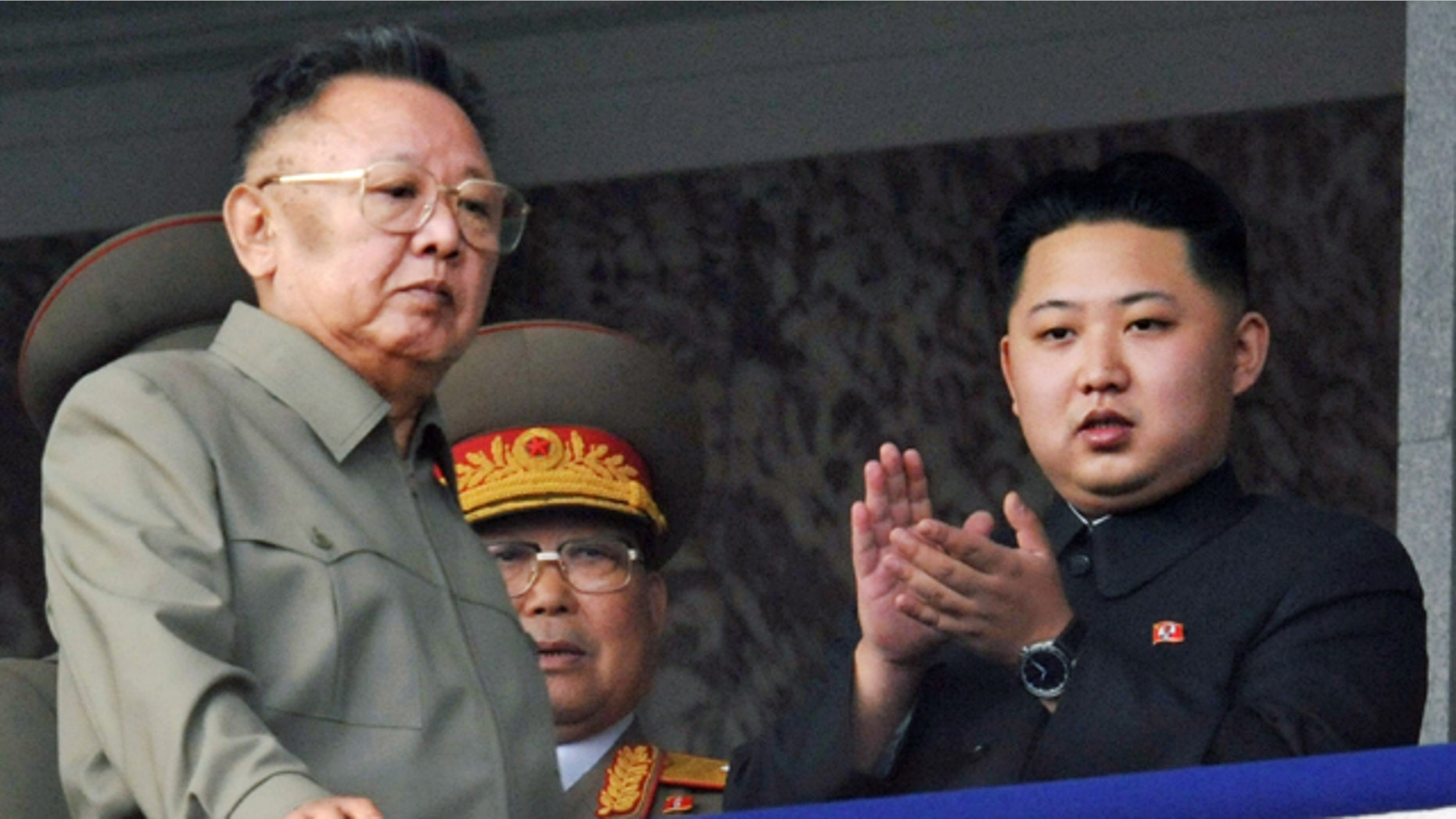 SEOUL, South Korea -- North Korea vowed Friday to launch "retaliatory military actions" against South Korea, continuing a barrage of rhetoric this week against its rival.
Pyongyang sees "no need to sit face to face with the Lee group of traitors" and believes the only way to settle differences with Seoul is "by force of arms," the statement by an unidentified spokesman for the general staff of the North's Korean People's Army said.
The statement made apparent reference to South Korea's admission this week that military units had used photos of North Korea's ruling family as targets during firing drills. The South later said it would tell units to use only standard targets.
North Korea said South Korea had "staged such rowdyism as setting up a target and daring fire at it, a thrice-cursed criminal act of hurting the supreme dignity of" North Korea. It also mentioned alleged anti-North Korea propaganda in the South.
North Korea's threats Friday follow an attempt Wednesday to humiliate the conservative government of South Korean President Lee Myung-bak.
It claimed South Korea had begged for talks between the two countries' leaders and offered "envelopes of cash." The North said it rejected the proposal because Seoul leaked distorted information about a secret preparatory meeting in Beijing.
South Korea expressed regret over the North's earlier statement, calling it a "unilateral claim that distorted our sincerity."
Animosity has run high between the Koreas since two deadly attacks blamed on North Korea last year. The North has denied involvement in the sinking of a warship in March that killed 46 South Korean sailors and argued that a November artillery barrage that killed four was provoked by South Korean firing drills.