Nonprofits Create Program To Address Diversity Gap In Silicon Valley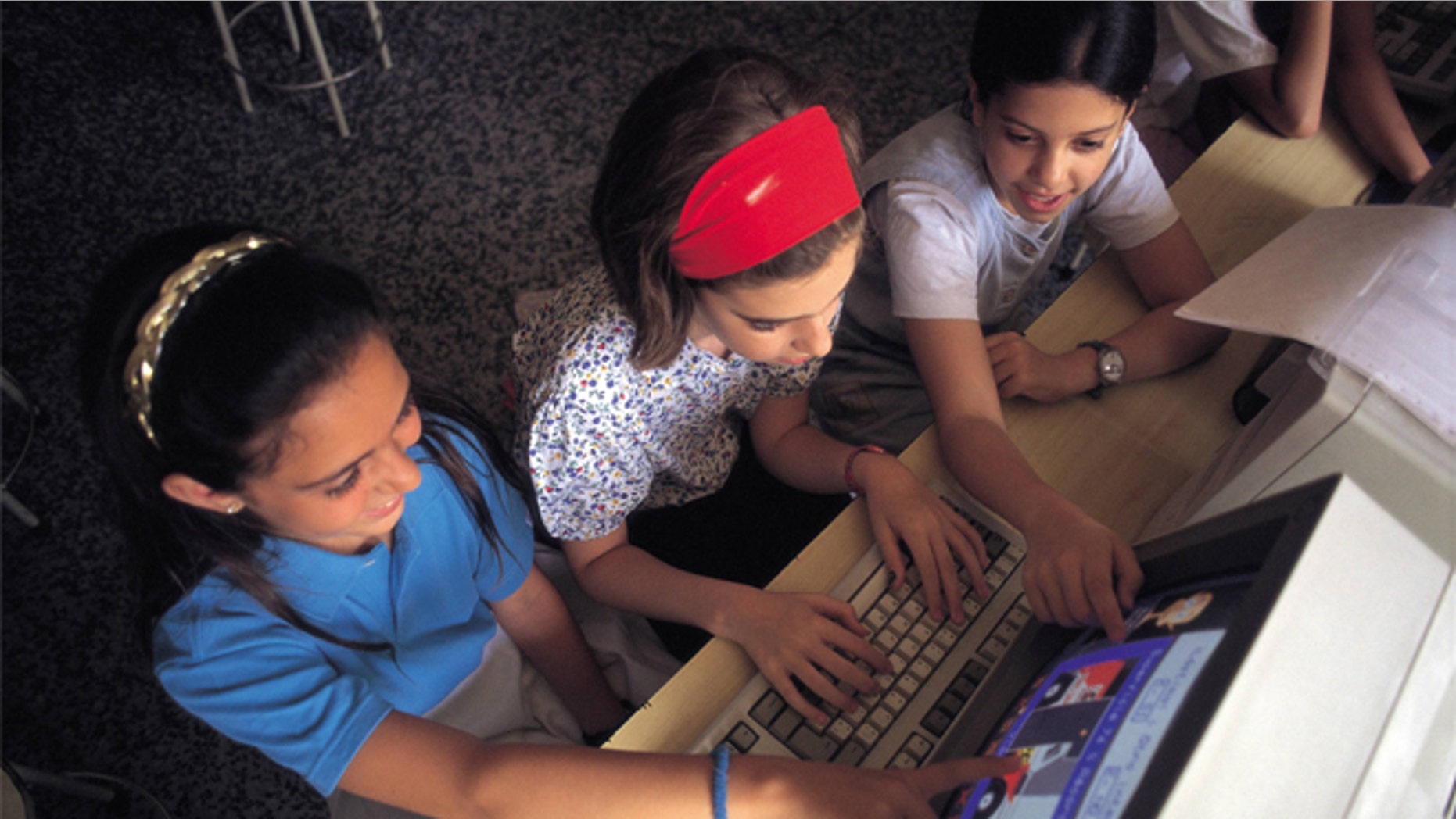 Something seems amiss when a Twitter photo taken at an Apple developer conference seems to sum up the resounding lack of diversity in Silicon Valley – the photo shows a long line of men waiting to use the bathroom while the women's bathroom line is empty.
Even companies like Facebook, Google and Yahoo! acknowledge that they have less than ideal statistics when it comes to minorities on staff.
The grim figures show how the ever-changing landscape of technology seems to be leaving women and minorities behind.
In order to try and make Silicon Valley more diverse, nonprofit organizations Latino Startup Alliance and Black Girls CODE are teaming up to encourage young girls of color to enter the fields of technology and coding. By Thursday, the team is looking to raise $5,000 for a crowd-funding initiative called LaTechLa.
Through their program, La TechLa says it hopes to show the girls, ages 10 to 17, the strength behind mobile technology and communicating ideas through coding and entrepreneurship.
"There is a lack of representation of women in STEM (Science, Technology, Engineering and Mathematics) but that troubling gap is even more pronounced for young girls of color," said Deldelp Medina in a release from the two nonprofit organizations. "La TechLa seeks to reverse this trend by tapping into Latina girls' love for tech gadgets and showing them – and their families – why technology matters to their future and how they too can become part of this movement."
With funding assistance from Google R.I.S.E. (Roots in Science and Engineering), the bilingual La TechLa program looks to motivate young people – especially girls, minorities, and those from lower income families – to pursue engagement in computer science.
"We need the community [to] step up and support our niñas," the Indiegogo page reads.
Funding options range from $10 to $5000, giving almost everyone the opportunity to help regardless of donation size.
The program plans to roll out in 14 cities across the U.S., Puerto Rico, and Mexico.
Follow us on twitter.com/foxnewslatino
Like us at facebook.com/foxnewslatino