New York police sergeant killed by robbery suspect in deadly shooting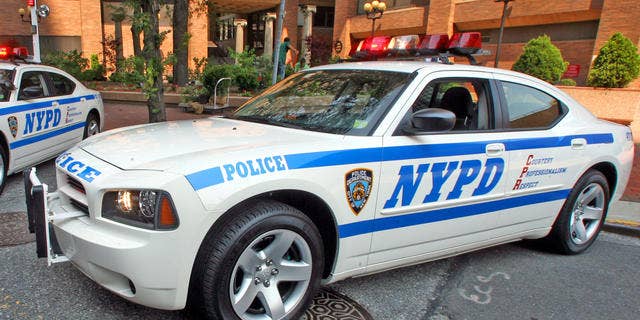 NEWYou can now listen to Fox News articles!
In what has become an all-too-common tragedy, a New York policeman was killed Friday in the line of duty.
An NYPD sergeant was shot dead as he and a second sergeant – who also was shot but survived – responded to a call about a robbery, according to the New York Daily News.
The gunfire between the police and the heavily-armed suspect, who also died, occurred during the day in the borough of the Bronx.
The Daily News reported that the robbery victim identified the alleged suspect as Manuel Rosales.
The suspect shot the sergeant, whose name had not been released by late afternoon, in the head at about 3 p.m., according to the newspaper.
The second officer was shot in the leg, and is expected to survive.
The suspect apparently broke into an apartment and witness said he was driving a red SUV.
The officers spotted the SUV and crashed into it, and the gun battle ensued, the News said.
The last New York police officer to die was Randolph Holder, who was killed in 2015 after responding to a shooting in Harlem. He was 33 years old.
Like us on Facebook
Follow us on Twitter & Instagram